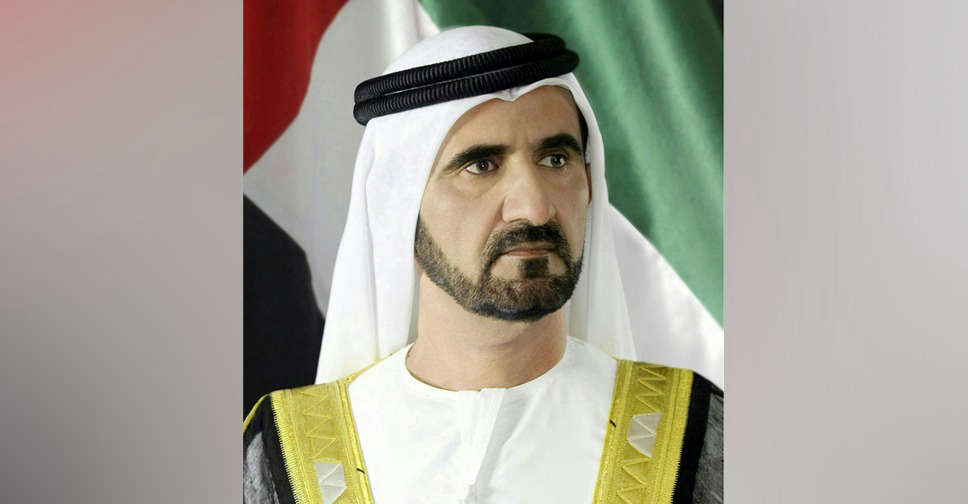 His Highness Sheikh Mohammed bin Rashid Al Maktoum, Vice President and Prime Minister of the UAE and Ruler of Dubai, has invited "young men and women of the UAE" to be part of the government.
Taking to his official social media handles, the Dubai ruler said he's "looking for a distinguished young man or woman" to "represent youth issues" as the country's youth minister.
The ideal candidate will be well versed with "issues of the homeland", be "rational in his approach" and "passionate about serving for his country", Sheikh Mohammed announced.
Those who "find themselves competent, capable and honest to be the youth minister must apply to the Council of Ministers via ContactUs@moca.gov.ae".
إلى أبنائنا الشباب والشابات في دولة الإمارات ..

أبحث عن شاب أو شابة من المتميزين .. يمثلون قضايا الشباب .. وينقلون آراءهم .. ويتابعون الملفات الحكومية التي تهمهم .. ليكون وزيراً/وزيرةً للشباب معنا في حكومة الإمارات ..

نريده ملمّاً بقضايا وطنه، واعياً لواقع مجتمعه، ميدانياً في…

— HH Sheikh Mohammed (@HHShkMohd) September 24, 2023
Later, in a Tweet, the UAE government said they had received 4,700 applications for the post within 24 hours of Sheikh Mohammed's announcement online.
الأمانة العامة لمجلس الوزراء تستقبل 4700 طلب ترشح لمنصب وزير الشباب في حكومة دولة #الإمارات خلال اليوم الأول بعد إعلان صاحب السمو الشيخ محمد بن راشد آل مكتوم نائب رئيس الدولة رئيس مجلس الوزراء حاكم دبي عن المنصب #حكومة_الإمارات#UAEGOV pic.twitter.com/7kNJ8oOHWi

— UAEGOV (@UAEmediaoffice) September 24, 2023