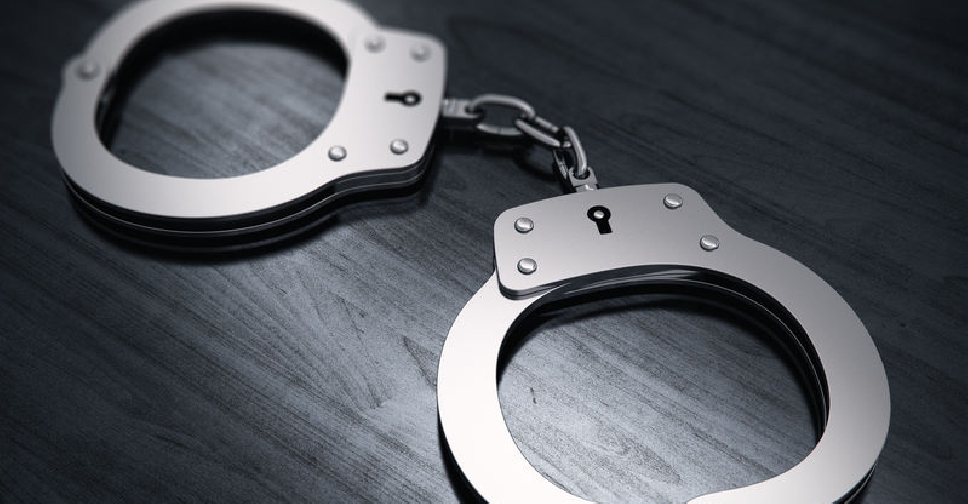 Umm Al Quwain Police have busted a major luxury car theft racket after several rental companies across the UAE complained of being targetted.
Investigations revealed that the gang posed as real customers by stealing the identities of actual customers and tricking the rentals to deliver the cars to Umm Al Quwain using fake documentation electronically.
Once the cars were delivered, the gang disabled the vehicle tracking device, so their tracks could not be traced.
An Emirate-wide search led to the suspects, who confessed to the crime upon interrogation.