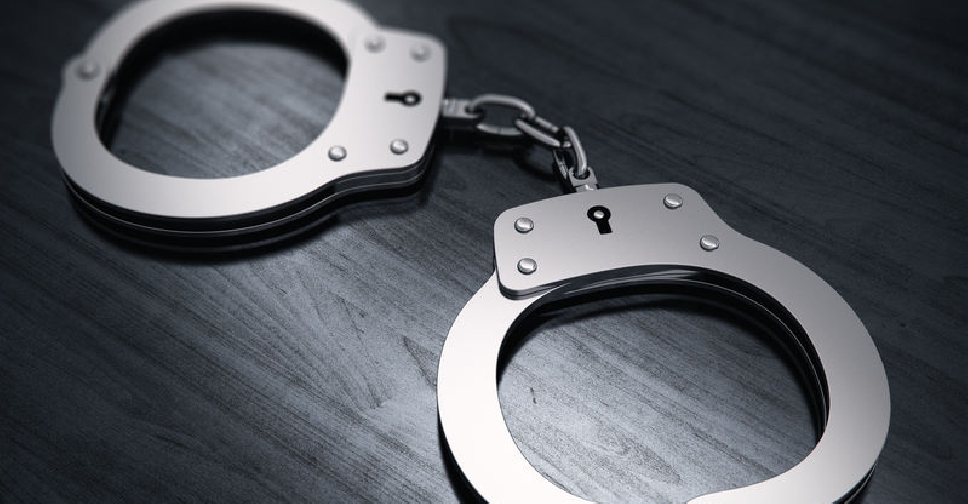 iStock [illustration]
Four men who stole cash and jewellery worth AED 500,000 from a house in Dibba have been arrested within an hour of the crime.
Teams from Fujairah Police put together a task force after being alerted by the owner of the house on Friday noon and traced the Al-Nahar gang to Ajman.
A special force, with teams from both emirates, nabbed the men and recovered the stolen goods.
Colonel Saif Rashid Al-Zahmi, Director of Dibba Police Department, said the men have confessed to the crime and detailed how they plotted the burglary with the help of the home owner's domestic help.
They have been referred to the Public Prosecution.