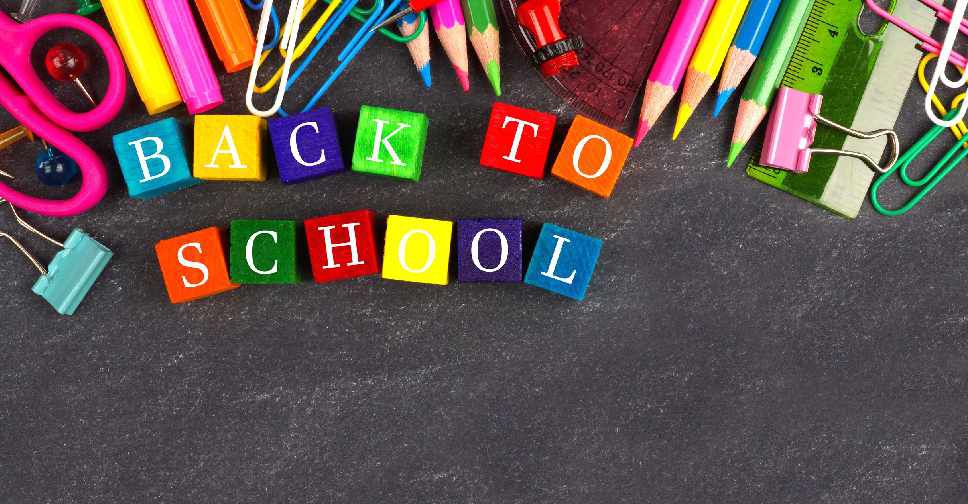 123RF
Federal government employees in the UAE will once again be allowed flexible working hours on the first day of the new school term.
They can take up to three hours off work to drop their children at schools and nurseries, or pick them up at the end of the day.
Employees will also be able to request permission to leave work to attend parent-teacher meetings or graduation ceremonies during the academic year.
The initiative is part of the 'back to school' policy announced by the Federal Authority for Government Human Resources last year.
Officials say it will help improve the work-life balance of employees and also benefit their children, especially those in kindergarten or primary school.
الهيئة تصدر تعميماً خاصاً، حثت فيه الوزارات والجهات الاتحادية كافة إلى الاستفادة من سياسة العودة إلى المدارس، التي أطلقتها الحكومة الاتحادية، العام الماضي.

لمزيد من المعلومات حول هذا الخبر تفضلوا بزيارة موقعنا الإلكتروني https://t.co/6wtdDLOaCC pic.twitter.com/Ccd3Ic8igw

— FAHR (@FAHR_UAE) August 25, 2019