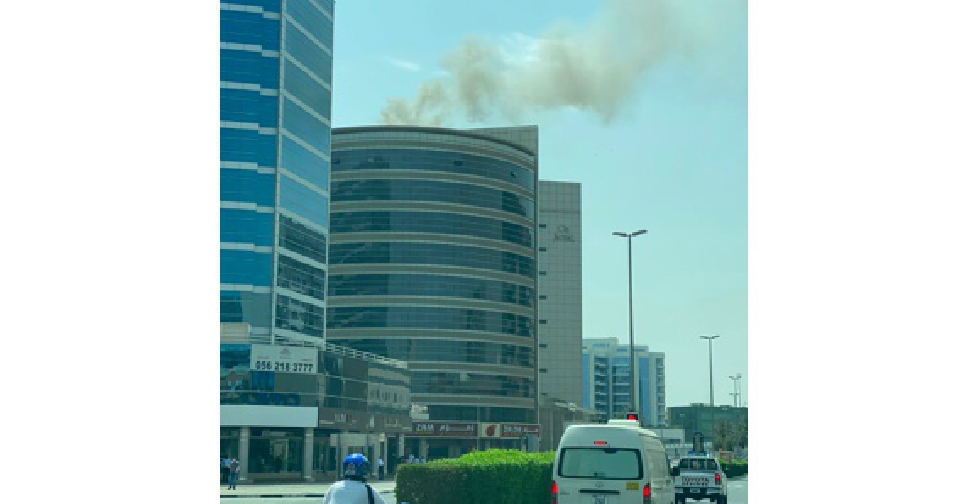 Dubai Civil Defence
No injuries have been reported after a fire broke out at a restaurant in Dubai on Wednesday.
According to the Dubai Civil Defence officials, the fire in Zamazam restaurant, opposite Deira City Centre, was reported at 09:58 am.
Teams were quick on the scene and doused the fire.
Currently, cooling operations are being carried out, and an investigation launched to determine the cause of the fire.