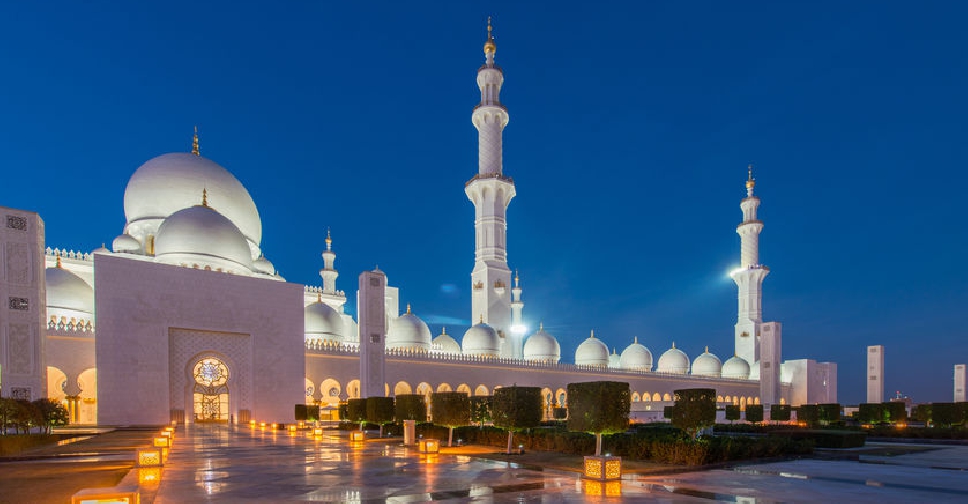 123RF
The first day of Eid Al Fitr will be marked in the UAE on Tuesday, June 4.
That's according to the country's official moon-sighting committee, which met today after Maghrib prayers at the Abu Dhabi Judicial Department.
The committee is chaired by the UAE Minister of Justice, Sultan Bin Saeed Al Badi.
It announced that June 4 will be the first day of the month of Shawwal and of Eid Al Fitr.
Islamic months can last 29 or 30 days depending on the lunar calendar.