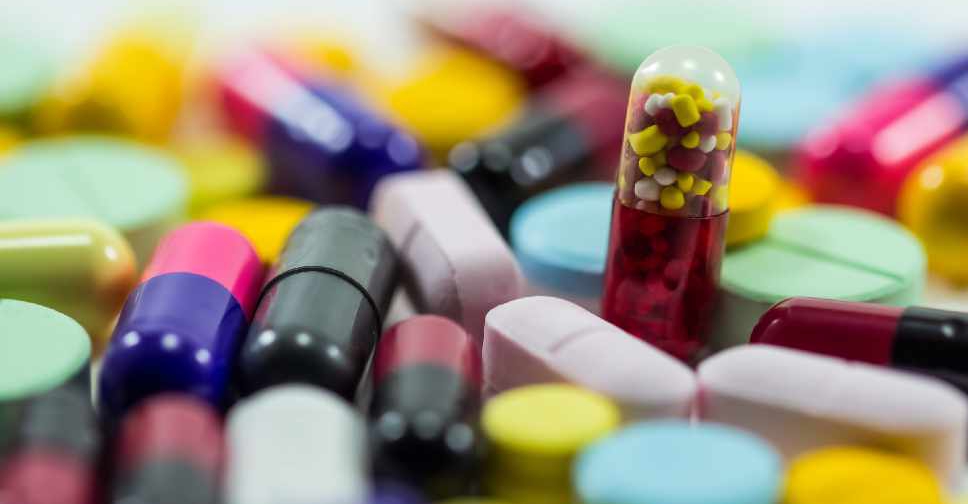 123 RF / phongphan
It's now easier for low-income patients in the UAE to get access to medication for arthritis and multiple sclerosis.
The Ministry of Health and Prevention has signed a new agreement with Biologix and Axios Health Education Services that'll made the drugs more accessible.
It allows low-income patients including those who aren't covered by insurance to gain access to medication that treat diseases like multiple myeloma, psoriatic arthritis, and MS.
Around 260 patients are expected to benefit from the new initiative.