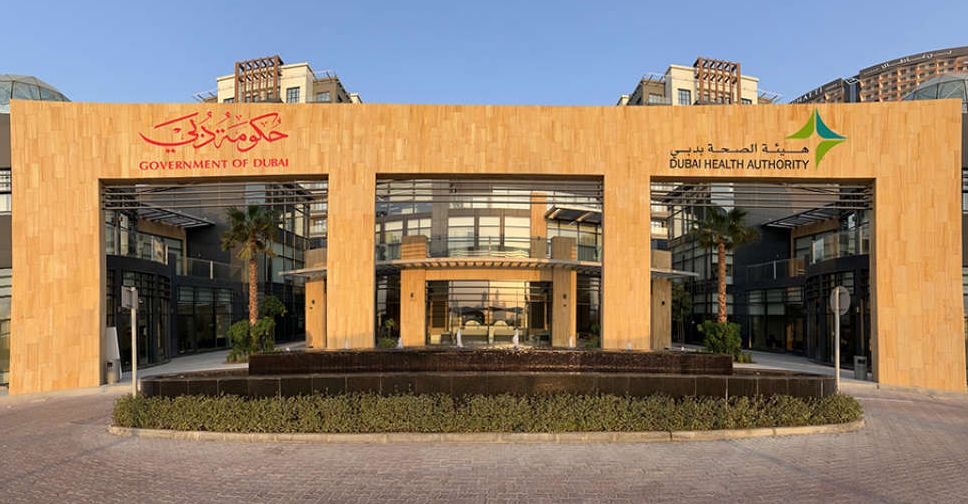 Supplied
Dubai has more than 50,000 healthcare professionals, including doctors, nurses, pharmacists, dentists and technicians.
That's according to the Dubai Health Authority's (DHA) annual report for 2021, which shows the emirate has 52 hospitals across the private and public health sectors with a capacity of 6,400 beds.
It also revealed that over 159,000 surgeries were conducted in Dubai last year.
Khalid Al Jallaf, Director of Research, Studies and Data Analysis Department at the DHA, said the stats reflect the size and the exponential growth of the health sector in the emirate and its ability to keep pace with future developments.
The report is available on the DHA's website and this is to ensure transparency as well as to cooperate with different stakeholders.
"It provides data that is beneficial for planning the future of the health sector in terms of capacity building – both for medical facilities such as hospitals and health centres as well as for capacity building in terms of human resources and specializations needed," Al Jallaf explained.