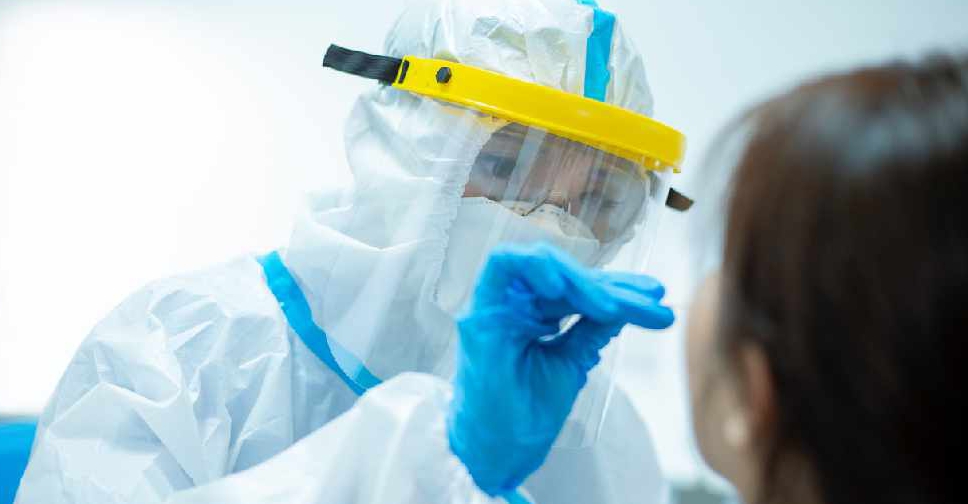 iStock [illustration]
The Dubai Health Authority (DHA) has reduced the price of nasal swab Polymerase Chain Reaction (PCR) tests to AED 150.
These prices will only apply to government hospitals and clinics.
Meanwhile, private health centres and hospitals will not be allowed to charge more than AED 250 for a test.
It's part of efforts by the health authorities to encourage widespread testing to curb the spread of COVID-19.