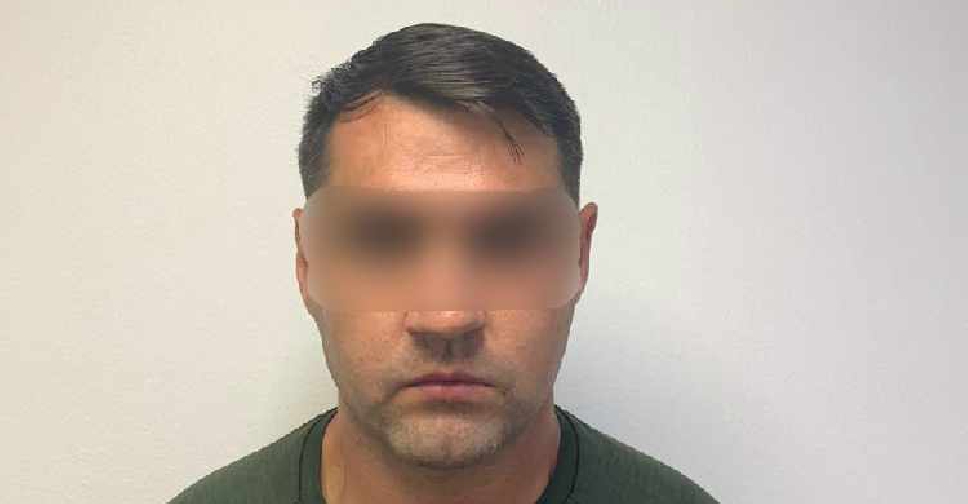 Supplied
The leader of a UK-based criminal gang, who is wanted in his country for drug trafficking and dealing in firearms, has been arrested in Dubai.
Dubai Police officers set up an ambush for Craig Martin Moran, who was captured from his car as he left his residence.
The British national was under close surveillance after the UAE received a red warrant from the Interpol.
Moran, who heads a gang called 'Colin Gunn', was jailed for life by UK authorities for a series of crimes.
He's now been extradited to the UK as per the international legal procedures.
The British authorities have praised the exceptional role of the Dubai Police General Command in combating organised crime and arresting its perpetrators, in cooperation with various international agencies.