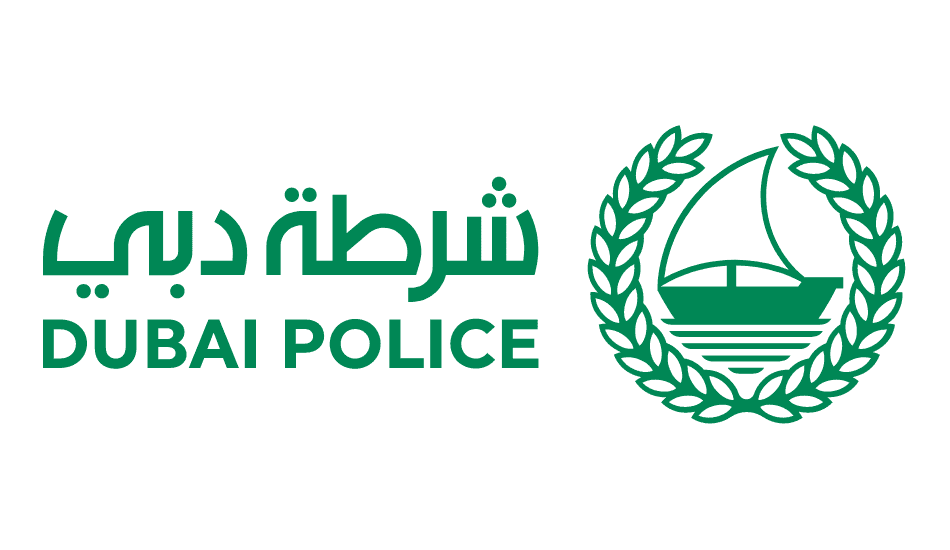 A car thief has been nabbed in Dubai in less than half an hour of the crime being reported.
Two officers of the Dubai Mounted Police division - Nawaf Khalfan and Mohammad Shaik Abdullah - were patrolling the Naif area when they were alerted about the car theft.
Within 25 minutes, they managed to scan the area, find the vehicle, identify the suspect and arrest him.
The suspect has been referred to Dubai Public Prosecution for further investigation.