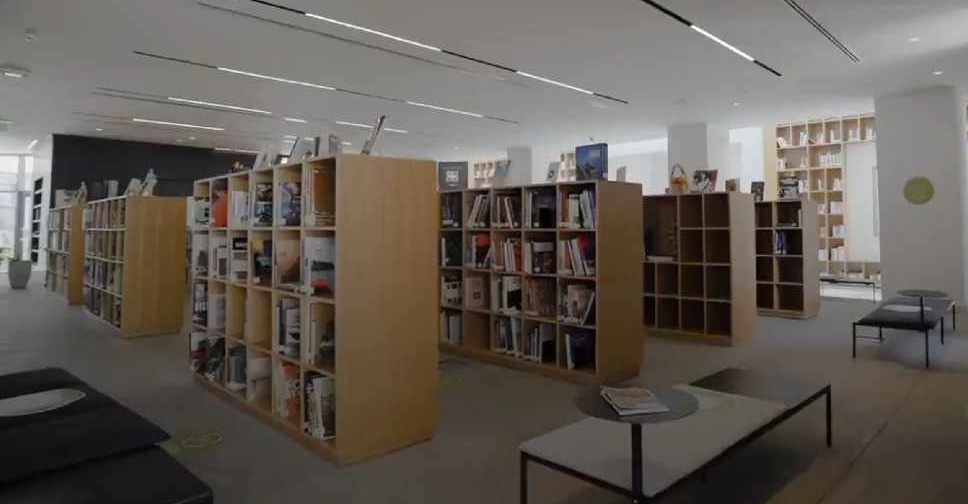 twitter/(@DXBMediaOffice)
Public libraries in Dubai will now be welcoming guests from 10:00 am until 5:00 pm.
That's according to a decision made by Dubai Culture, which clarified that libraries will open six days a week except on Fridays.
The decision comes after facilities in the country were shut due to the COVID-19 outbreak.
Stringent health measures, in line with the government's latest set of safety guidelines, will also be followed to ensure people's well-being at all times.
In line with stringent health and safety measures and in adherence to the latest government guidelines, Dubai's public libraries welcome visitors daily from 10am to 5pm (except Fridays).@DubaiCulture pic.twitter.com/RyjBu1HOSG

— Dubai Media Office (@DXBMediaOffice) June 18, 2020