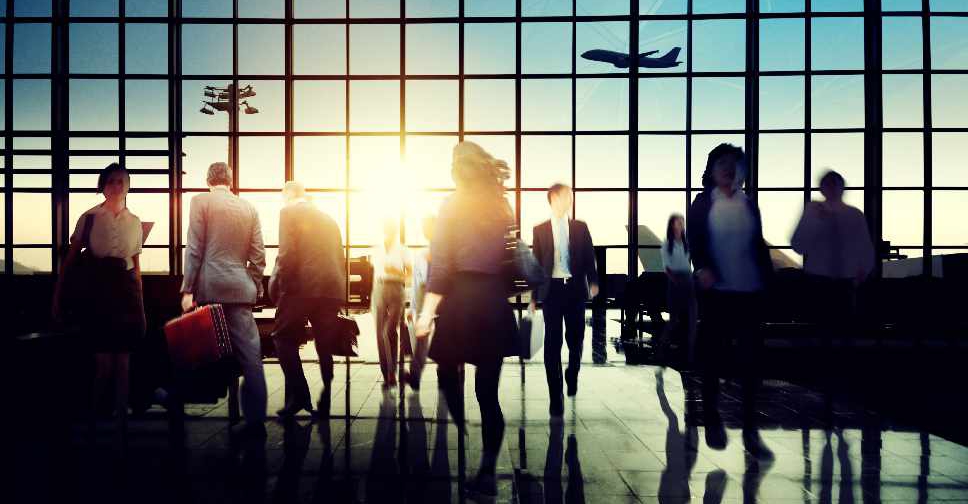 123RF
If you're travelling through Dubai International Airport (DXB) over the National Day holidays make sure that you head there at least three hours before the flight departure time.
According to Emirates Airline, more than 40,000 passengers will pass through Terminal 3 alone on Friday, November 29, which is expected to be the busiest day of the weekend.
Peak travel will start on Thursday, November 28 and will continue until December 5.
The airline is encouraging people to make use of its online check-in services that open 48 hours before departure.
It is also reminding travellers that they won't be allowed to board the plane if they check in less than 60 minutes prior to their flight.