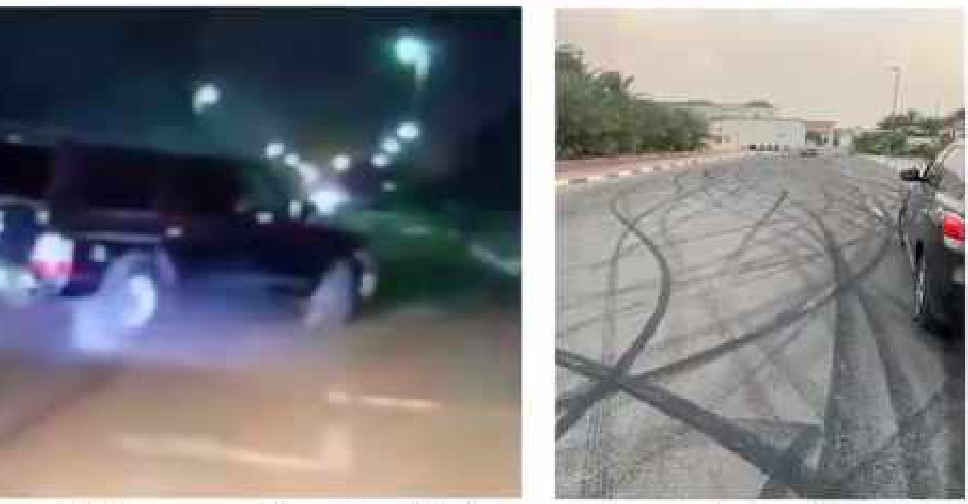 twitter/@ADJD_Official
A motorist in Al Ain has been sentenced to three months in prison and fined AED 40,000 after a video of him driving recklessly was shared on social media.
The GCC national was charged with breaking traffic laws and posing a threat to other road users.
Authorities also confiscated his license and impounded his vehicle, which was being driven without a number plate.
محكمة مرور العين تقضي بالحبس 3 أشهر وغرامة 40 ألف درهم لخليجي قام بالاستعراض الخطر بسيارته بالطريق العام، حيث تضمن الحكم مصادرة المركبة ووقف العمل برخصة قيادة المتهم. pic.twitter.com/VPoxRSSnx3

— دائرة القضاء-أبوظبي (@ADJD_Official) October 30, 2019