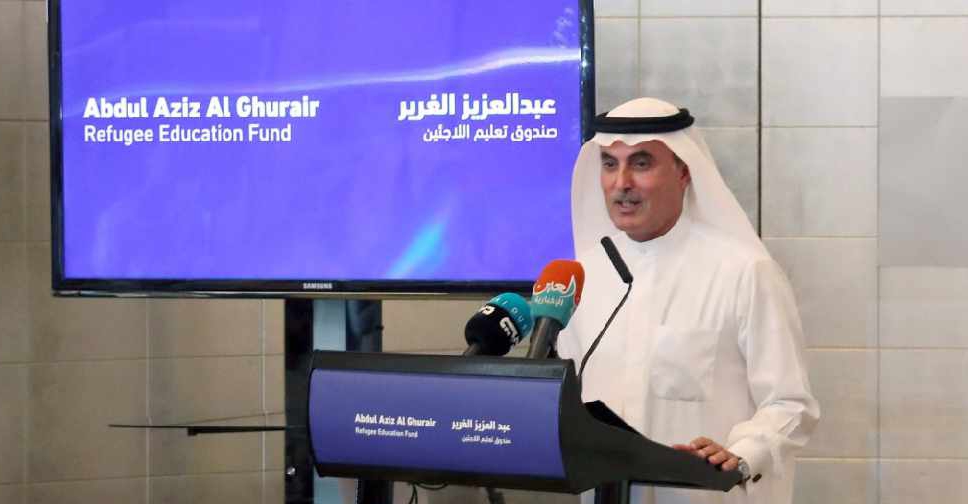 WAM
Hundreds of displaced students living in the UAE are set to benefit from a AED 25 million education grant.
Over the next year, the Abdul Aziz Al Ghurair Refugee Education Fund (REF) will support the development of learners in Lebanon and Jordan as well.
In total, 10,000 refugees are expected to benefit in the three countries.
It's the second round of funding after a successful completion of the inaugural initiative in 2018.