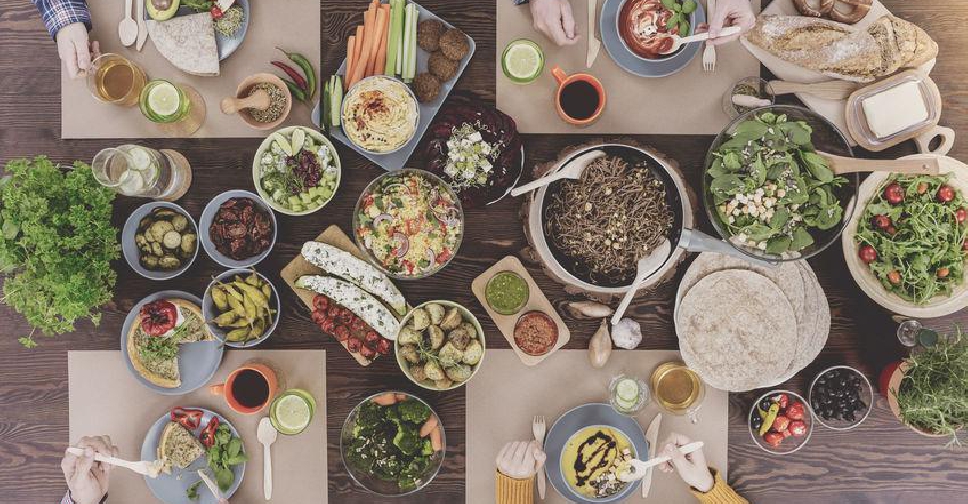 123RF
The DHA has issued health advice for those celebrating Eid al-Fitr.
In a series of Tweets, the Dubai Health Authority urged residents to consume small meals of fruits and water before prayers while those attending feasts are advised to eat moderately to avoid stomach bloating.
The authority has also encouraged returning to a healthy diet after a month of fasting over Ramadan.
Before the #EidAlFitr prayer, we recommend eating a very light meal such as three dates or a fruit with water or milk pic.twitter.com/F2gvPL8hkl

— هيئة الصحة بدبي (@DHA_Dubai) June 4, 2019
Eat your meals moderately during the Eid feast so you don't end up bloated.#EidAlfitr pic.twitter.com/mlY7LH0M3k

— هيئة الصحة بدبي (@DHA_Dubai) June 4, 2019
العودة إلى النظام الغذائي الصحي بعد رمضان #صحة_وسعادة pic.twitter.com/vB8AwiHtLK

— هيئة الصحة بدبي (@DHA_Dubai) June 4, 2019