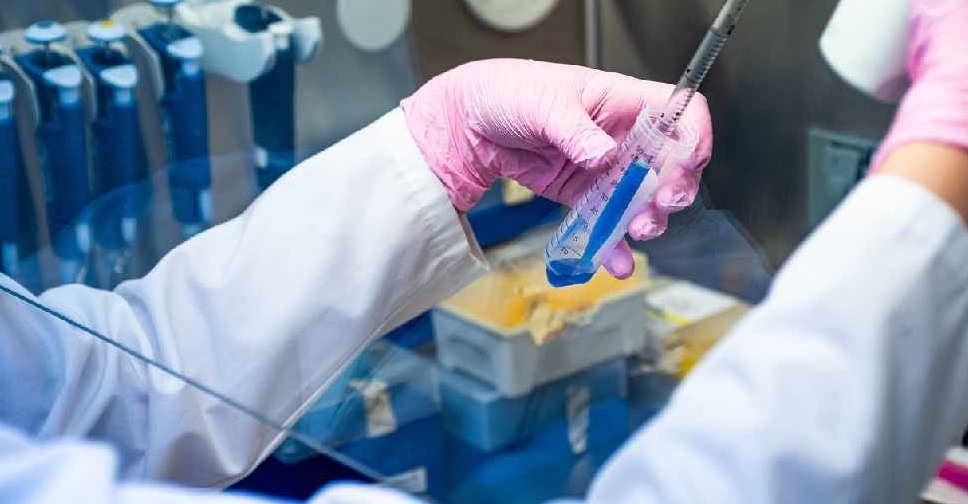 iStock [For illustration]
A new stem-cell therapy developed in the UAE is proving to be an effective treatment option for COVID-19.
Health authorities say patients have shown clinical improvement within four days of going through the therapy, whereas it takes an average of eight days to get similar results with conventional treatment.
All the individuals who were recently treated with stem cells recovered in less than seven days, which is three times faster than regular treatment methods.
The details were revealed during a media briefing on Wednesday.
"Initial results are promising after it was administered in the UAE to 73 COVID-19 patients who were moderately or severely ill before treatment," said Dr. Fatima Al Kaabi, Head of Hematology and Oncology Department at Sheikh Khalifa Medical City. She is also Senior Specialist in research related to the Stem-Cell Project.
Dr. Al Kaabi: Researchers in Abu Dhabi Stem Cell Center, who developed a stem cell treatment for Covid-19 showed promising results. The patients that received stem cells therapy improved faster than those who received the standard treatment only. #UAEGov

— UAEGOV (@uaegov) June 10, 2020
Researchers looked for side effects and monitored fatality rates within 28 days, while evaluating reaction of the patients' immune systems, severity of illness and watching for any blood clotting.
Currently, patients under the age of 18 as well as individuals with hemoglobin levels of less than 10, those suffering inflammation in the blood vessels or cancer patients receiving chemotherapy are excluded.
The therapy has already secured intellectual property rights protection, which paves the way for its use on a wider scale to benefit more people.
The research team is now preparing for the next stage, which involves identifying the ideal dose and understanding how effective the treatment is for other respiratory diseases like asthma.
Dr. Al Kaabai: Also, severe patients who received the stem cells treatment spent an average of six days in hospital, which was lower than the 22 days spent when receiving standard treatment. #UAEGov

— UAEGOV (@uaegov) June 10, 2020