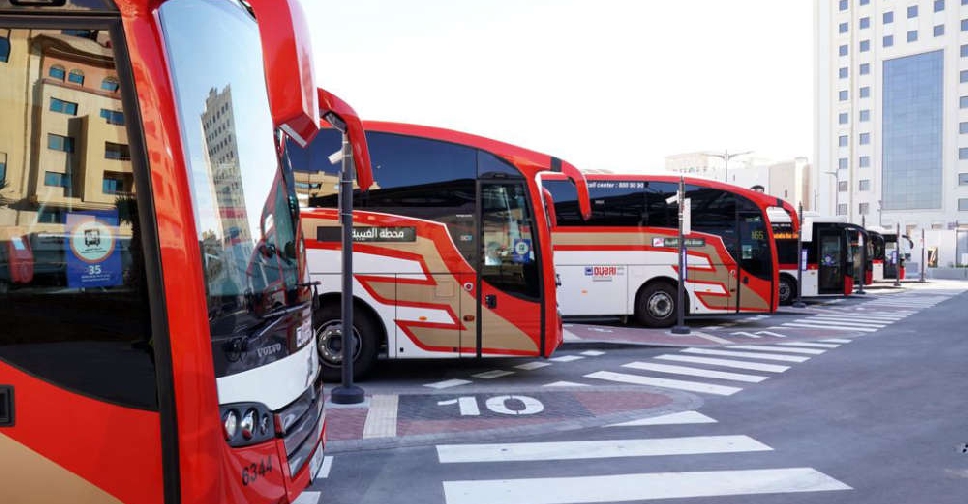 Supplied
Intercity bus services between Dubai and Abu Dhabi have resumed.
That's according to the Roads and Transport Authority (RTA), which clarified that the operation of the E101 shuttle services will be carried out in coordination with Abu Dhabi's Department of Transport.
The bus will operate from Ibn Battuta Bus Station in Dubai and head to the Central Bus Station in Abu Dhabi.
Riders will still have to comply with the precautionary measures enforced by Abu Dhabi. Vaccinated individuals' status must be green on Al Hosn App and designated by a letter "E" or star.
Meanwhile, unvaccinated individuals will be allowed to enter Abu Dhabi within 48 hours of receiving the COVID-19 test result.