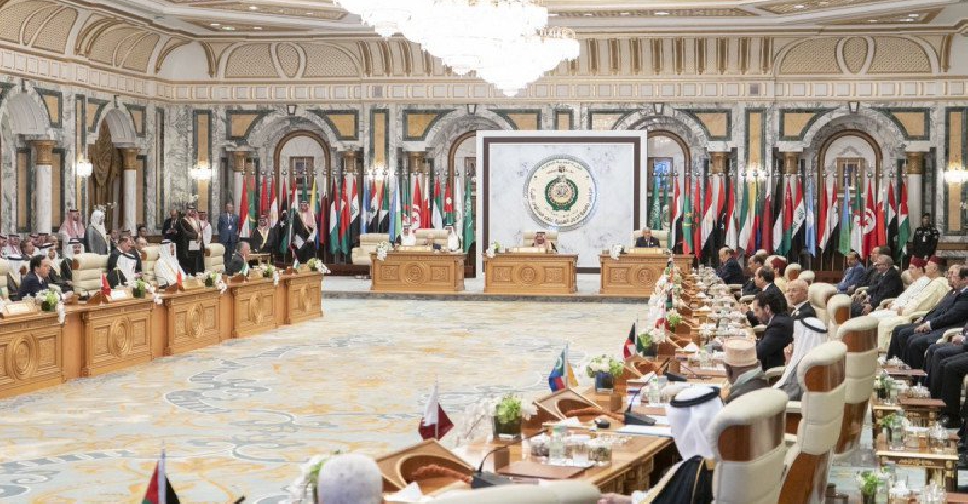 WAM
Arab leaders have demanded the international community to take a tougher position against Iran.
At a pair of emergency GCC summits in Mecca on Thursday night, they condemned the 'acts of sabotage' by Iranian-backed Houthi militia on commercial ships in the UAE's regional waters and on two oil pump stations in Saudi Arabia.
His Highness Sheikh Mohamed bin Zayed Al Nahyan, Crown Prince of Abu Dhabi and Deputy Supreme Commander of the UAE Armed Forces, led the UAE's delegation at the meetings.
King Salman bin Abdulaziz Al Saud of Saudi Arabia had called for the urgent summit earlier this month.
Leaders in the region also said the only way to preserve security and stability was by refraining from using force and by adopting a stance of non-interference in the internal affairs of other countries.
They also denounced Iran's continuous support for the Houthi militia in its fight against the legitimate government in Yemen and Tehran's interference into the internal affairs of Bahrain.
Arab leaders said Iran was seeking to destabilise regional security by sponsoring and training terrorists, smuggling weapons, and fueling sectarian strife.