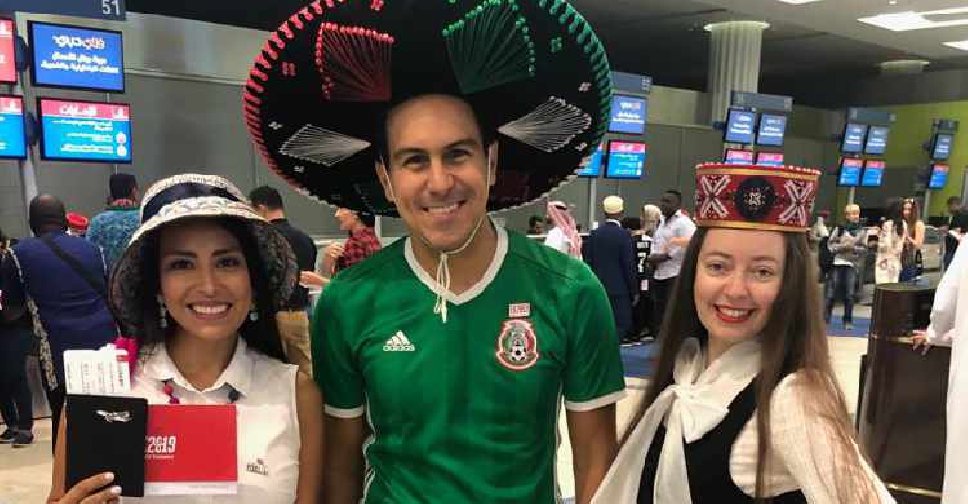 ARN News
Emirates Airline's historic one-off National Day flight, that'll celebrate the UAE's multicultural community, is ready for take-off.
Dubai Eye 1038's Chris McHardy is onboard flight EK2019, that will be airborne for around one-and-a-half hours today.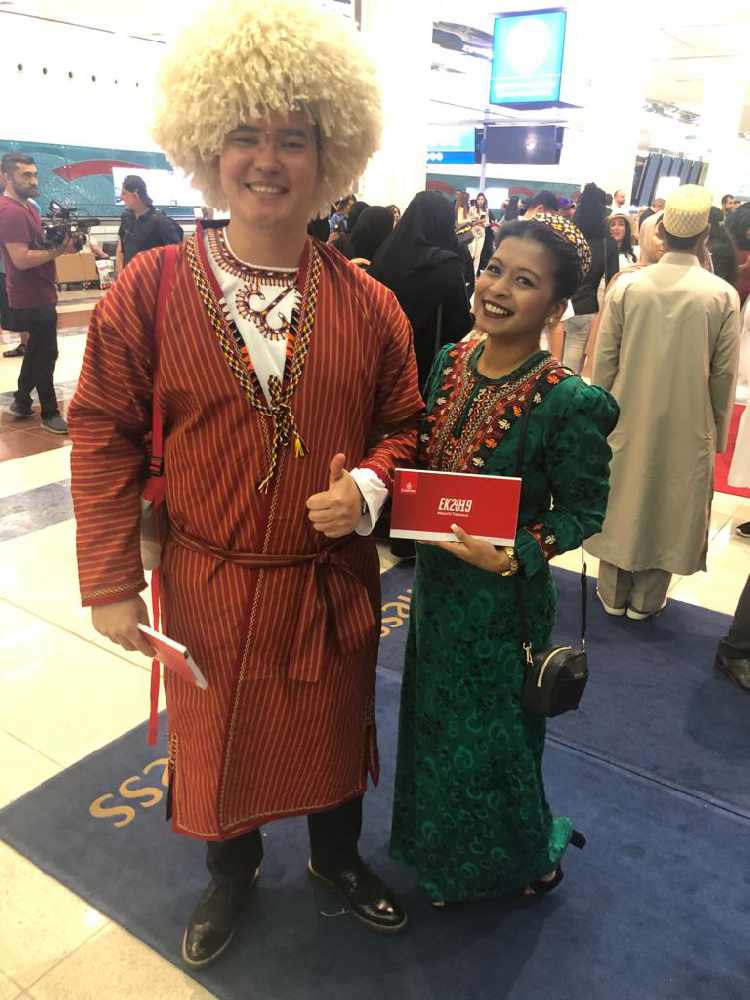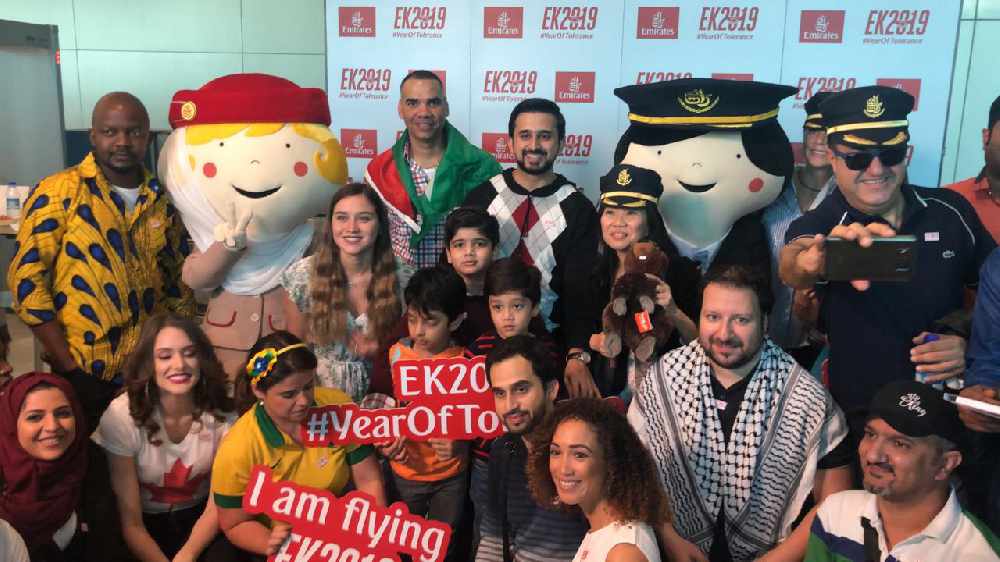 UAE residents were invited to apply for a seat on the flight by logging onto the airline's website, with the airline hoping to fly "as many nationalities on board as possible".