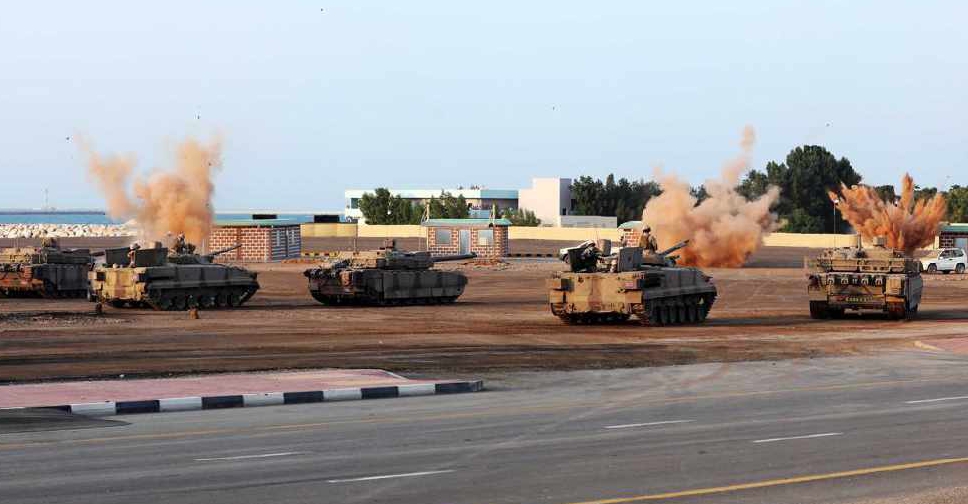 WAM
If you are passing by the Umm Al Quwain Corniche, don't be alarmed by the loud noises coming from the area.
That's because the UAE Armed Forces are carrying out preparations for the "Union Fortress 7" military parade to be held next month.
Authorities are also reminding the public not to approach the area for safety reasons.
The drill includes the use of helicopters, combat aircraft, speedboats and armoured personnel carriers.
The previous edition of the Union Fortress event was held in Ras Al Khaimah in November.