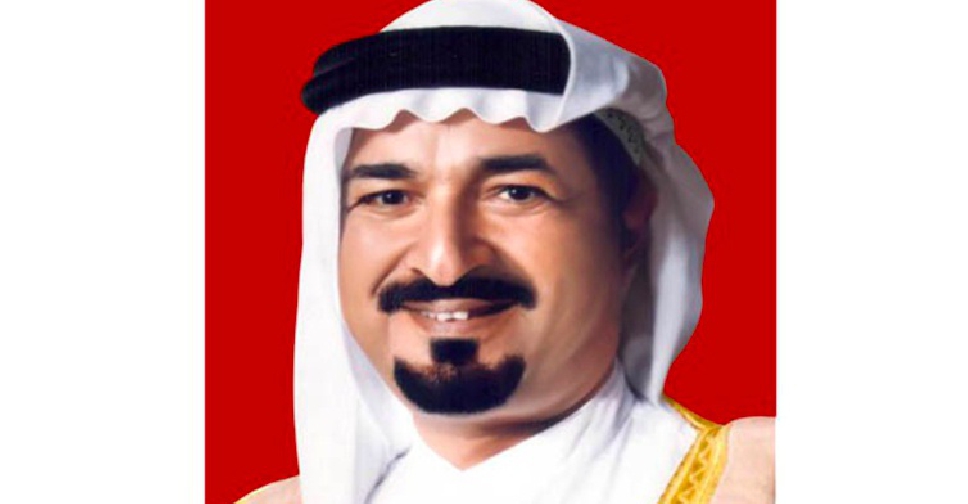 WAM
His Highness Sheikh Humaid bin Rashid Al Nuaimi, Supreme Council Member and Ruler of Ajman, has ordered the release of 62 prisoners ahead of Eid Al Adha.
According to the national news agency WAM, the prisoners demonstrated good conduct during their sentences in punitive and corrective institutions in the emirate.
The pardon provides prisoners an opportunity to start a new life and alleviate the hardships faced by their families.
On Friday, President His Highness Sheikh Khalifa bin Zayed Al Nahyan ordered the release of 515 prisoners.