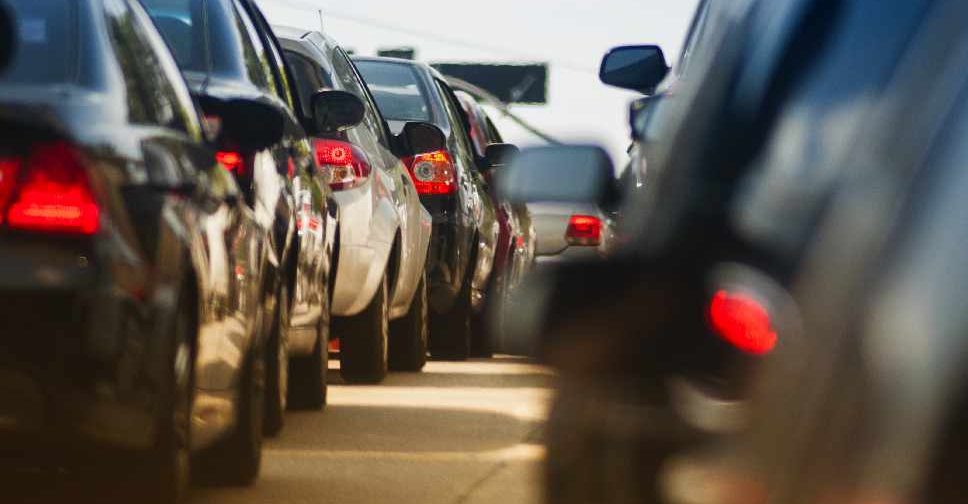 istock/Marcos Assis
Abu Dhabi has been named the world's least congested capital city in 2019.
That's according to the TomTom Traffic Index, where 416 cities were analysed and ranked according to their traffic situation.

The ninth annual edition of the report also shows that congestion in Dubai has improved.

Meanwhile, Bengaluru in India was named the most congested city with drivers expected to spend an average of 71 per cent extra travel time due to traffic.