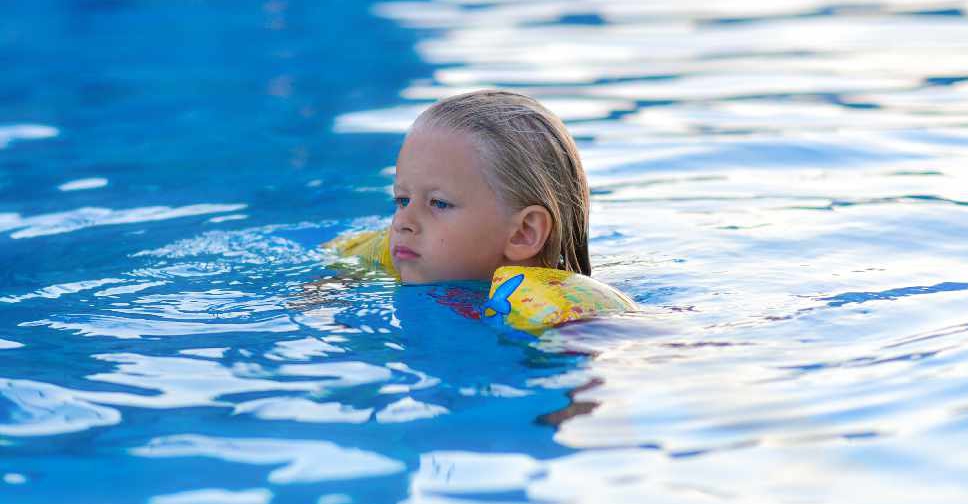 istock/Aliaksandr Bukatsich
Abu Dhabi Police are warning the public about the dangers of leaving children unsupervised in swimming pools.
Officials are urging parents to provide kids who cannot swim with float vests to prevent them from drowning.

They advised adults to keep all doors leading to backyards with swimming pools locked in order to avoid any unnecessary accidents.

Authorities clarified that fences can be built around pools so that kids can't access them alone.

Abu Dhabi Police have also told parents to ensure that surfaces around pools are not slippery so children don't slip or fall.