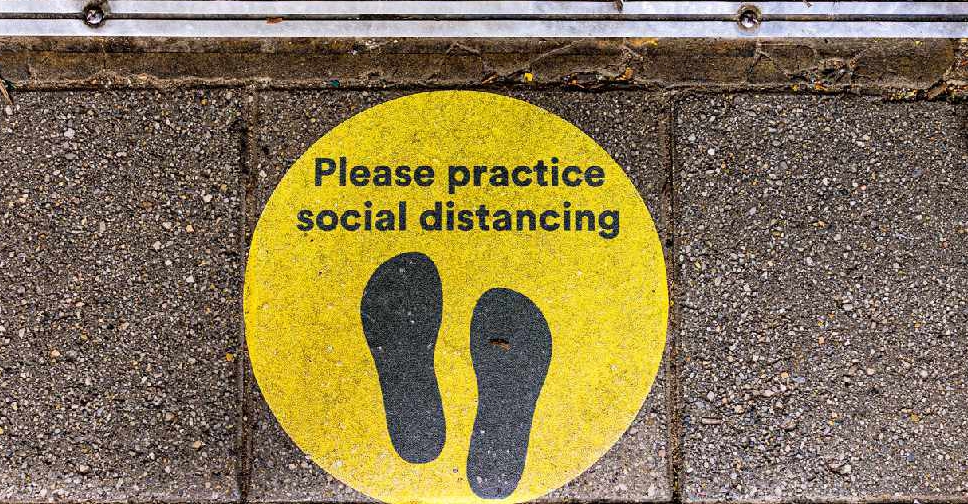 Archive
Abu Dhabi's Emergency, Crisis and Disasters Committee has approved a list of COVID-19 preventive and precautionary measures for Eid Al Fitr.
This comes after the authority posted a video on Twitter detailing measures for social activities throughout the religious holiday.
In collaboration with the capital's Department of Health (DoH) and Public Health Centre (ADPHC), the safety guidelines will help ensure the safety of all community members.
Officials are once again reminding the public to exchange eid greetings and wishes through digital platforms.
Meanwhile, residents are being urged to avoid gatherings in public spaces and to meet friends and family virtually.
Authorities have also advised adults to refrain from giving children physical gifts or money in celebration of the occasion, and to resort to money transfers instead.
The #AbuDhabi Emergency, Crisis and Disasters Committee, in collaboration with @DoHSocial and @adphc_ae, has approved general preventive and precautionary measures for Eid al-Fitr to ensure the protection of public health and safety of all community members. pic.twitter.com/CHKu8uVpl9

— مكتب أبوظبي الإعلامي (@admediaoffice) May 11, 2021