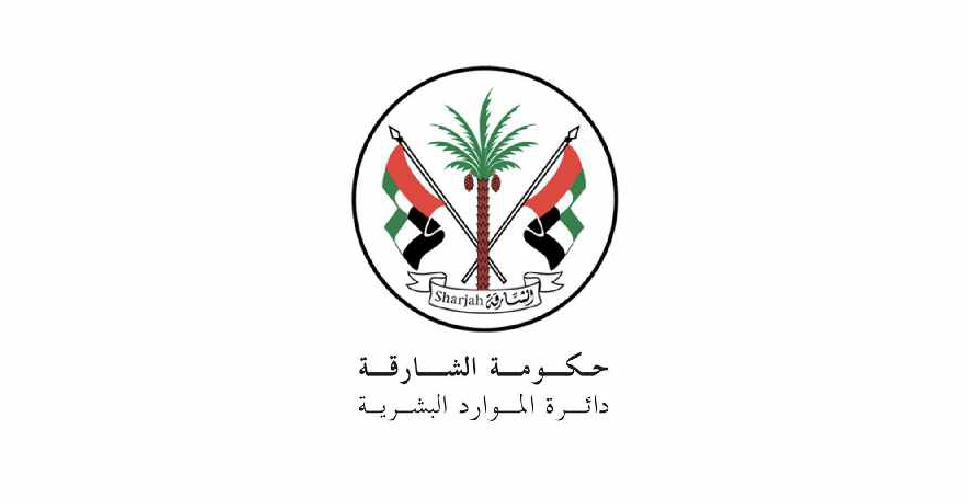 WAM
Sharjah has announced that 30 per cent of government employees will be returning to their offices from Sunday.
According to the Sharjah Human Resources Directorate, the percentage of employees may gradually increase based on the weekly progress reports filed by government entities.

It may also be reduced depending on the circumstances and the extent of people's commitment to the health measures.

Pregnant women, people of determination, individuals suffering from chronic diseases or immune deficiencies, employees above the age of 60 and females with children in the ninth grade or below will be exempt from returning to the office for the time being.

Additionally, government departments have been instructed by the human resources directorate to provide a safe and healthy environment for returning staff members.