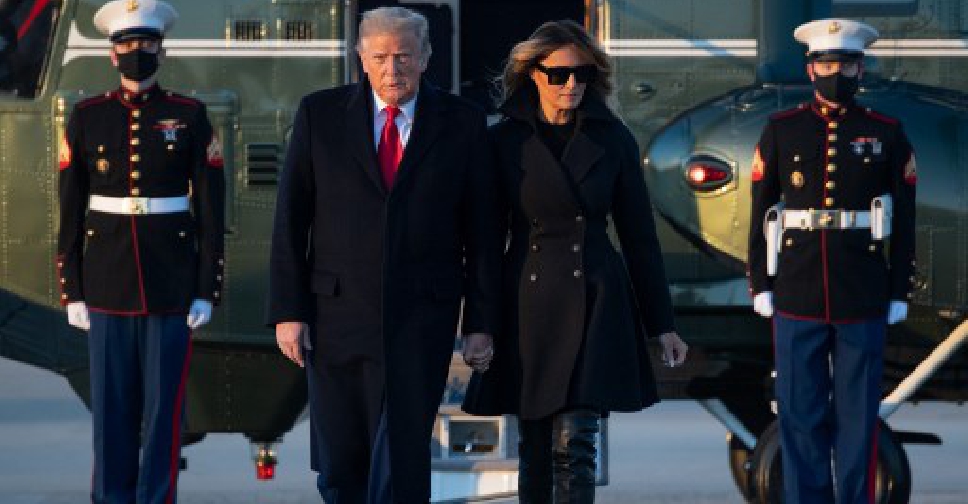 AFP
The US President Donald Trump has pardoned his former campaign chairman Paul Manafort and former adviser Roger Stone, sweeping away convictions under the long-running Russia election probe.
Trump also issued a pardon for Charles Kushner, a real estate developer and the father of Trump's son-in-law, Jared Kushner.
Trump, taking advantage of a right granted by the Constitution only to the president, has issued two groups of pardons in as many days, and more are anticipated as he faces the end of his presidency on January 20.
Besides Manafort and Stone, Trump has pardoned two other major figures from the Russia probe, former national security adviser Michael Flynn and former adviser George Papadopoulos.
The Manhattan district attorney's office, which has been trying to prosecute Manafort in New York for mortgage fraud and other alleged crimes, said it would continue to pursue an appeal for its case, which was dismissed on double jeopardy grounds.
The Manafort pardon spared the longtime Republican operative from serving the bulk of his 7 and a half year prison term.
Manafort, 70, was among the first in Trump's inner circle to face charges brought by Mueller as part of his probe into Russian interference in the 2016 presidential election.
While Stone was convicted in November 2019 by a Washington jury of lying under oath to lawmakers also investigating Russian interference in the 2016 election.
Charles Kushner was sentenced to two years in prison after pleading guilty in 2004 to 18 counts of tax evasion, witness tampering and making unlawful campaign donations.
In an unusual twist, the man who prosecuted Charles Kushner was Chris Christie, now the former governor of New Jersey, who also has served as an adviser to Trump.
On Tuesday the President used his pardon powers for a list that included the former US congressman Chris Collins and four former Blackwater employees.
The UN has criticised Trump's decision to pardon the Blackwater contractors - they had been jailed over the killing of 14 Iraqi civilians in 2007.