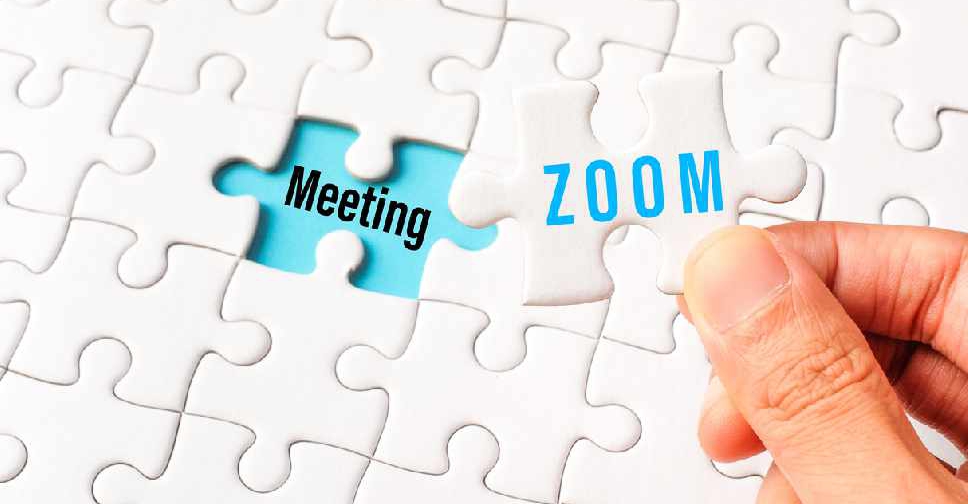 iStock [For illustration]
If you have been facing issues with the video conferencing service Zoom, you are not alone.
Many users across the globe, including in the UAE have been reporting audio and video problems while connecting to the app.
A number of schools also got in touch with parents to inform them about the outage.
In an update on its service status website, Zoom said its team is investigating issues related to joining and hosting meetings.
It added that the problems "appear to be limited to a subset of users."
Zoom has become a staple for many during the COVID-19 crisis, with millions around the world using it to connect with family, friends or colleagues.
Our team is investigating the root cause of issues joining Zoom Meetings. These issues appear to be limited to a subset of users. Please visit https://t.co/aqz5nSoQRw for updates.

— Zoom (@Zoom) May 17, 2020