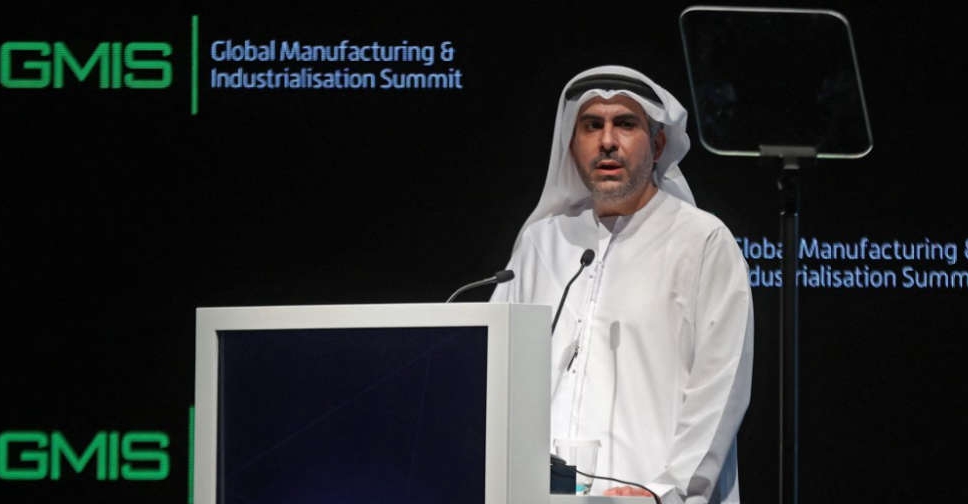 AFP
Government leaders and heads of international organisations have gathered in Dubai to devise strategies to advance the United Nations Sustainable Development Goals.
They are here for the Global Manufacturing and Industrialisation Summit (GMIS), taking place at EXPO 2020 from November 22-27.
The sessions will focus on policies and collaborations to drive sustainable economic recovery.
Delegates will take a closer look at the leading technological, industrial and policy trends that will shape the post-pandemic world and cement a more sustainable future for all.
Badr Al-Olama is the head of the summit's organising committee.

Discussions during the GMIS week at EXPO's Dubai Exhibition Centre will take place across several formats, including panel sessions, interactive workshops and masterclasses, networking events, youth sessions, fireside chats and interviews with prominent industry experts.
Established in 2015, GMIS is a joint initiative by the UAE and the United Nations Industrial Development Organisation (UNIDO).
The global platform presents stakeholders with an opportunity to shape the future of the manufacturing sector and contribute towards global good by advancing some of the United Nations Sustainable Development Goals.