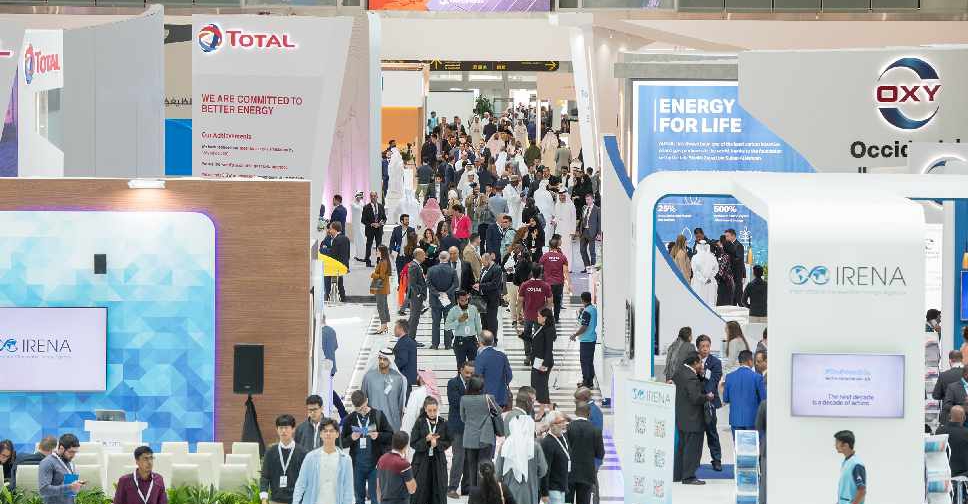 Supplied
Organisers of the World Future Energy Summit say the event will be held next year in the Abu Dhabi National Exhibition Centre.
The three-day global sustainability showcase will start on April 5.
Participants can take part either on the exhibition floor or in a virtual meeting space.
The 2021 event will feature two new themes; Smart Cities and Climate Resilience, and Energy, Food, Agriculture and Space.
Key topics for discussion will include innovations and green technology.
The event will also focus on best practices for the future, bringing together stakeholders from government and private sectors, finance, technology providers, innovators, academics and industry leaders.
The most recent summit brought more than 34,000 attendees from 125 countries, with over 840 exhibiting companies and brands.