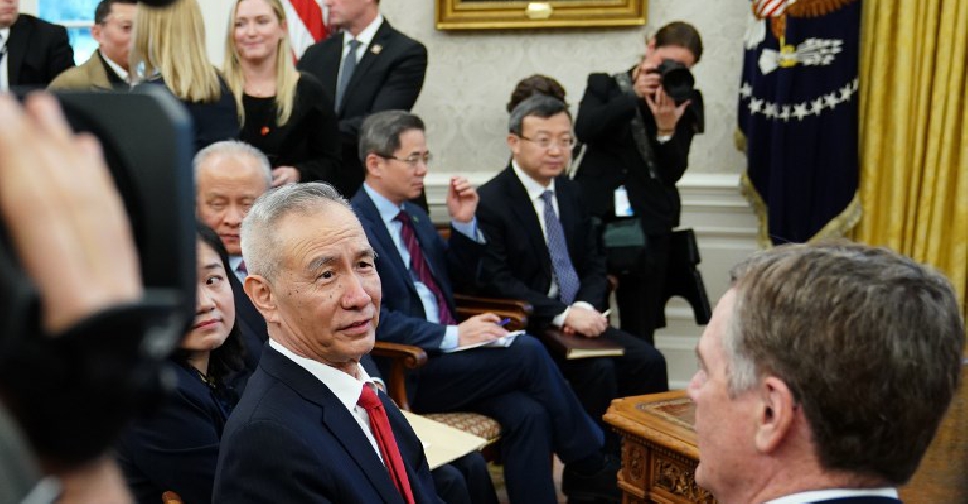 The USA and China are set to resume face-to-face talks next week.
That's according to reports, which found that this time it'll be US officials who'll travel to Beijing next week.
The two counties have been embroiled in a bruising trade war.
They've imposed billions of dollars worth of tariffs on each other's goods over the past year.