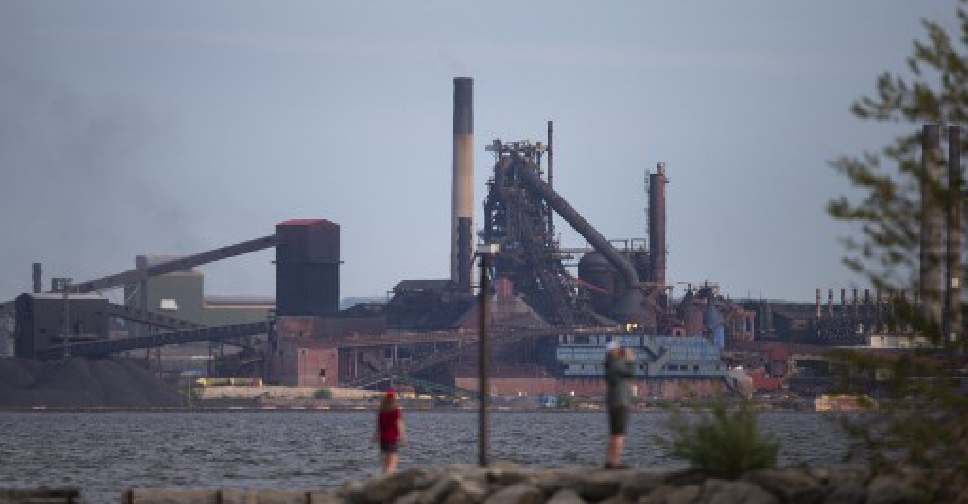 GEOFF ROBINS / AFP
The USA has lifted steel and aluminium tariffs on Canada.
Experts say the development could lead to a new North American trade deal.
In a joint statement, the two countries said a 25% tariff on steel imports, and 10% on aluminium will end in 48 hours.
A similar announcement is expected to be made between the US and Mexico as well.