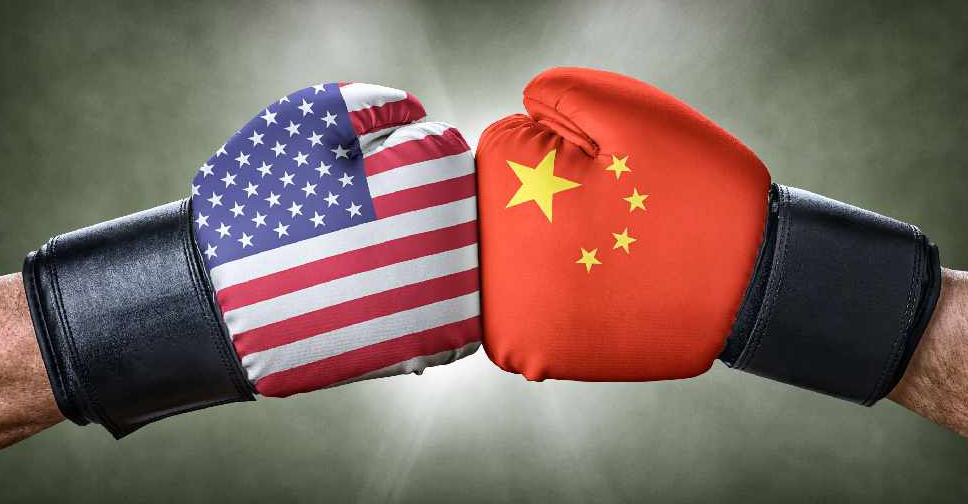 123rf
China and the US have begun imposing additional tariffs on each other's goods in the latest escalation of their 14-month trade war.
Beijing has levied 5 per cent on US crude, the first ever on fuel since the beginning of their trade war, while the Trump administration will begin collecting 15 per cent tariffs on more than $125 billion in Chinese imports.
In retaliation, China has imposed additional tariffs on some of the US goods on a $75-billion target list.
The extra tariffs of 5 per cent and 10 per cent were levied on 1,717 items of a total of 5,078 products originating from America.
This comes as the two sides struggled to reach agreement on a possible resumption of negotiations.