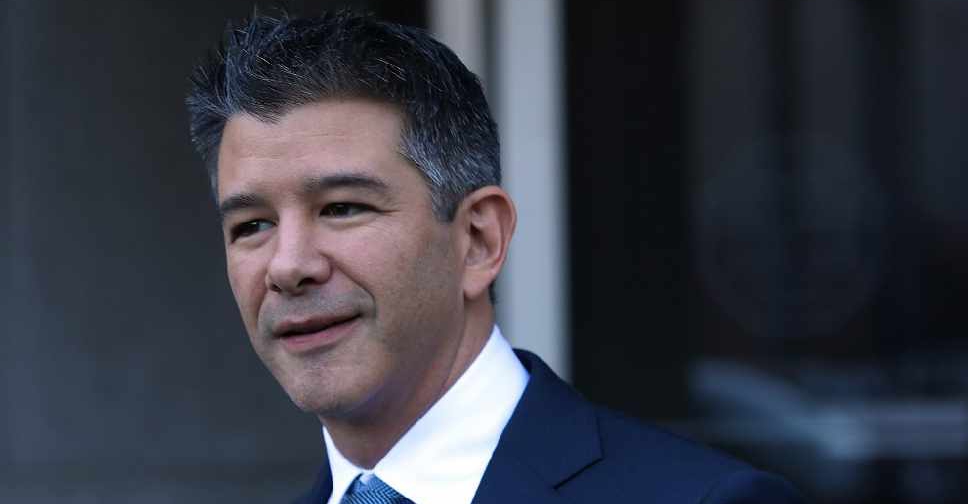 JUSTIN SULLIVAN / GETTY IMAGES NORTH AMERICA / AFP
Uber's co-founder Travis Kalanick has cut his last ties with the ride-hailing service.
He resigned from the board and has sold all his shares as he turns his focus to a new venture.
Kalanick reluctantly stepped down as chief executive back in June 2017 following a string of setbacks.
He is currently working on a startup that aims to build large industrial kitchens and lease space to restaurants.
The company known as "CloudKitchens" has already collected $400 million (AED 1.46 billion) in investor funding.