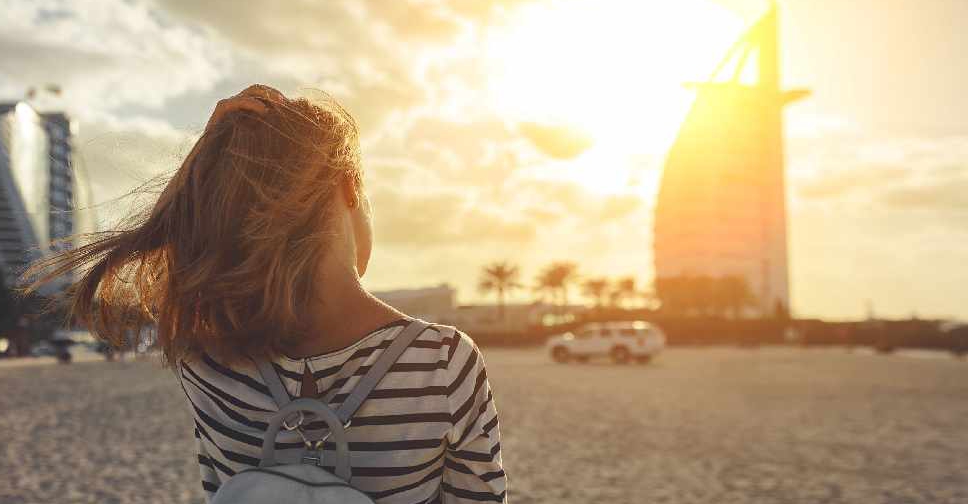 123RF
The UAE continues to see a rise in Russian tourist arrivals.
Their numbers went up by 55 per cent during the second quarter of 2019, according to data compiled by Expedia Group.
The travel platform also predicts a 125 per cent growth in Russian travellers to the GCC over the next five years, reaching 2.1 million in 2023.
It says relaxed visa regulations, more business opportunities and the introduction of additional airline routes are the key factors behind the increase.