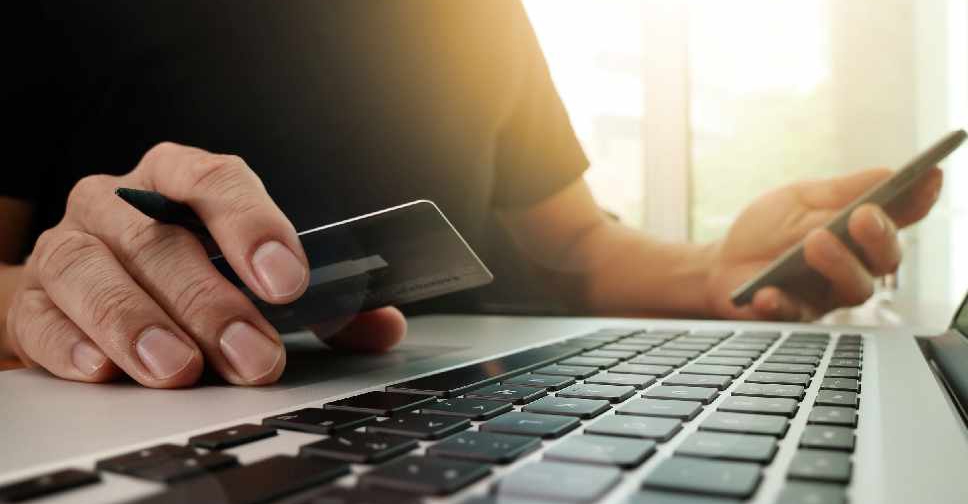 123RF
A new survey conducted by YouGov has revealed that social media is a positive factor when considering whether to buy online.
Findings from the survey highlighted that nearly 70 per cent of respondents said they trusted verified social media accounts for financial transactions.
The report indicated that the so-called "influencers" actually do make a difference with 57 per cent of people saying they were more likely to make a purchase from a brand with an influencer campaign.
Facebook was found to be the most popular social media platform for shopping, with 82 per cent having made a purchase on it while only 8 per cent had used Snapchat.