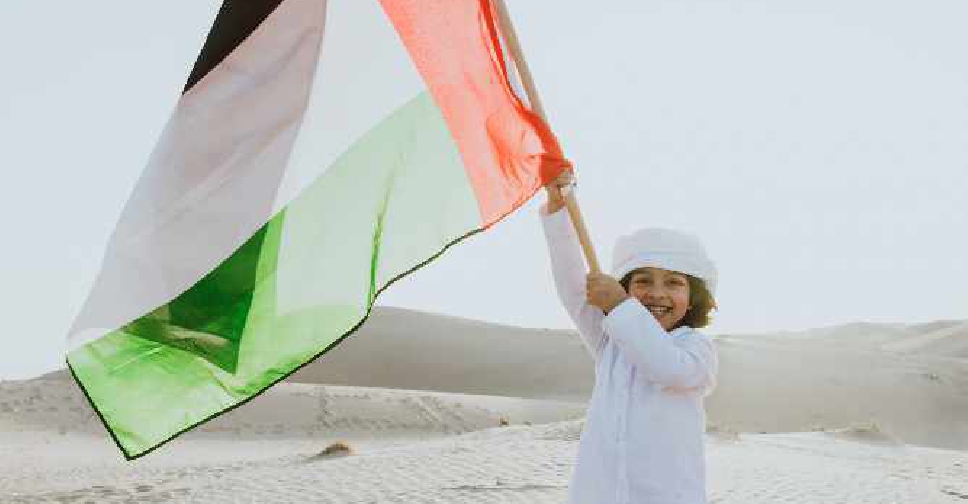 iStock/ DiamondDoga
Majority of the residents in the UAE are optimistic about the year 2020.
That's according to a survey by market research firm, YouGov, which said three out of five people picked Dubai Expo as the most anticipated event.
In fact, a fourth of the population were looking forward to the opening of the Dubai Creek Tower and Zayed national museum.
In 2019, more than half the population flagged the introduction of the 'gold visa' as the top highlight, followed by the opening of the Coca-Cola arena.
Overall, about two-thirds of the respondents were happy about how the year turned out.