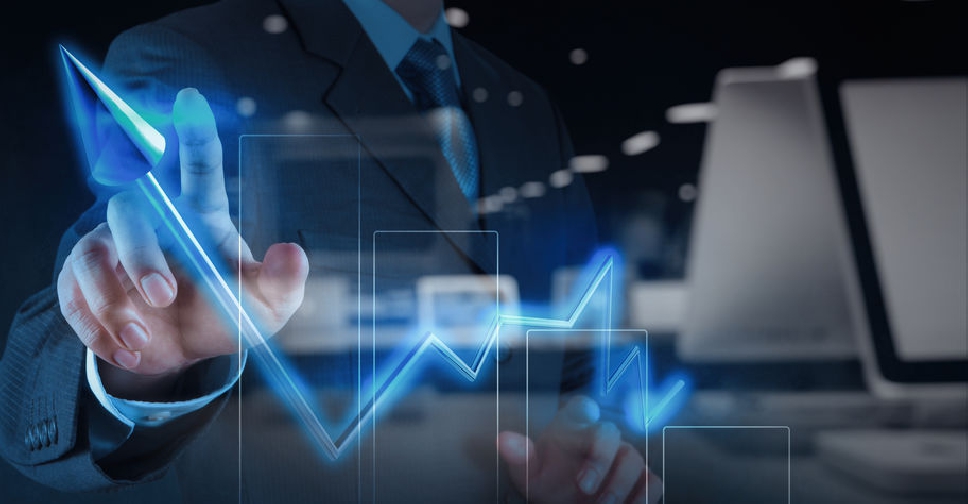 123rf
Foreign investments in the UAE is set to rise by 20 per cent in the year 2019.
That's according to the Ministry of Economy, which believes that a new law passed in 2018 could further strengthen the already business-friendly climate in the country.
Under the law, a powerful foreign direct investments (FDI) unit will be established to propose policies, formulate programmes, and implement Cabinet-approved proposals. It will also oversee the establishment of a comprehensive database for UAE investments as well as assist in the registration and licensing of FDI projects.
The outlook on the UAE's development remains upbeat with the International Monetary Fund estimating the country's GDP to experience a 3.7 per cent increase this year compared to 2.9 per cent in 2018.
Non-oil GDP is also forecasted by the Central Bank of the UAE to expand at 3.4 per cent in 2019, compared to 2.6 per cent in 2018.