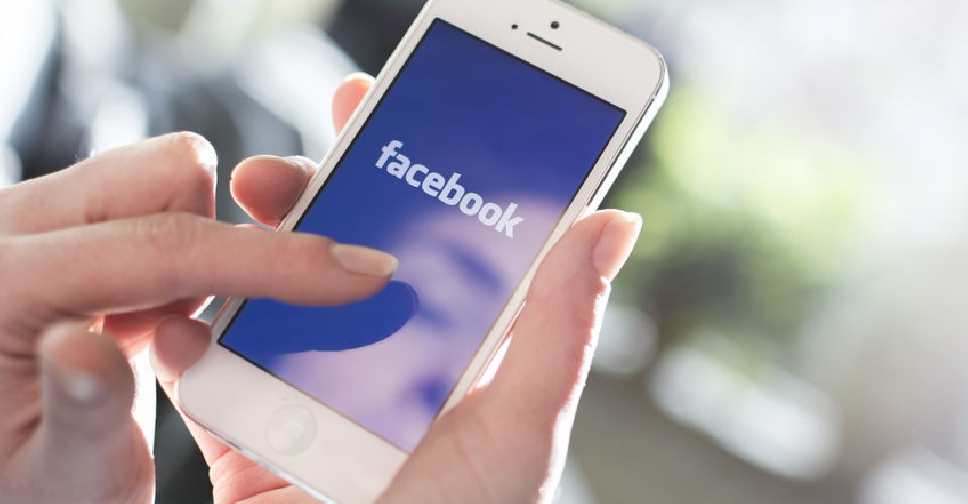 123rf
People in the UAE have reported difficulty in accessing Facebook, after the social network was hit by the worst outage in its history.
It dragged down other services it owns, with Instagram, WhatsApp and Messenger also reporting intermittent problems globally since Wednesday.
The social media giant did not reveal what's happened, but confirms it's not a cyber-attack.
This Dubai-resident said he's having issues with all three platforms on Thursday.