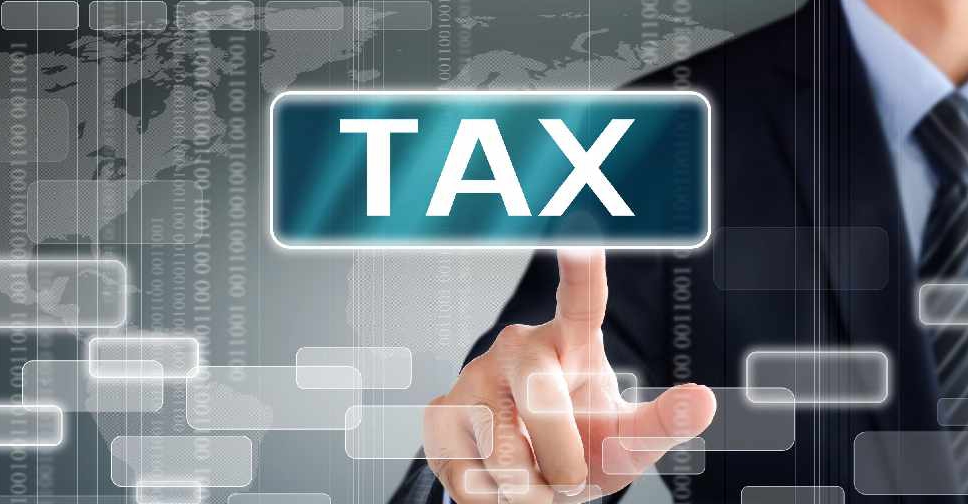 iStock [illustration]
The UAE has denied any plans to increase Value-Added Tax (VAT) in the country.
In a statement released on Monday, the Ministry of Finance confirmed that the VAT rate will continue to stand at five per cent.
Officials added that they are committed to achieving their development goals and plans, which had been previously approved by the government.
The clarification comes after Saudi Arabia announced its decision to triple its VAT rate from July.
نفت وزارة المالية وجود أي خطط في الوقت الراهن لرفع ضريبة القيمة المضافة في دولة #الإمارات العربية المتحدة والمفروضة حالياً بنسبة 5%، مؤكدة التزامها بتحقيق مستهدفاتها وخططها التنموية المعتمدة. @MOFUAE

— UAEGOV (@uaegov) May 11, 2020