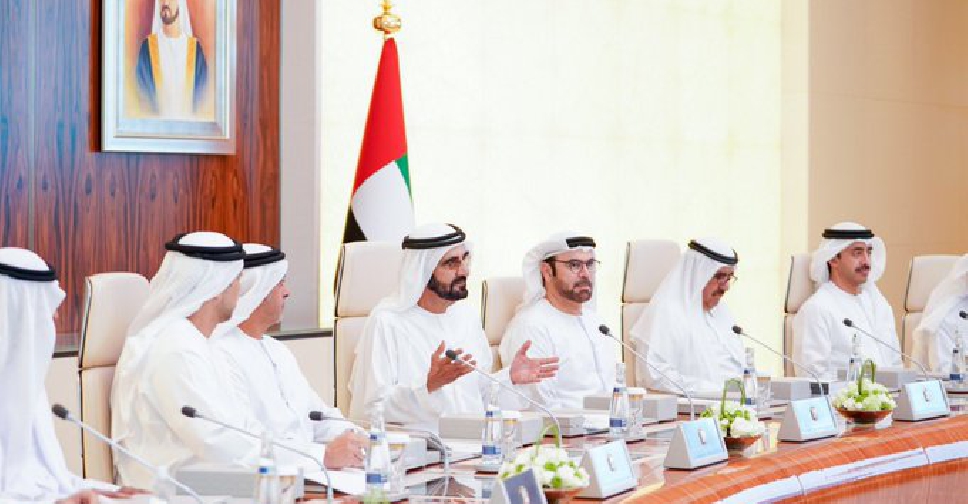 Twitter / @HHShkMohd
The UAE Cabinet has approved a zero-deficit federal budget of AED 61 billion for next year.
The spending plan was endorsed during a Cabinet meeting on Tuesday which was chaired by His Highness Sheikh Mohammed Bin Rashid Al Maktoum, Vice-President and Prime Minister of the UAE and Ruler of Dubai.
A third of it will be allocated to country's social development sector while the rest will go to infrastructure, economic resources and living benefits
It's the largest budget ever in the history of the UAE.
واعتمدنا اليوم مشاركة الامارات ضمن التحالف الدولي للطاقة الشمسية .. وإعادة تشكيل مجلس الامارات للتغير المناخي والبيئة ... جهود الامارات في مجال التغير المناخي ستبقى مستمرة ومتسارعة كواجب دولي وتاريخي تجاه الأجيال القادمة pic.twitter.com/OPqxkbBICi

— HH Sheikh Mohammed (@HHShkMohd) October 29, 2019