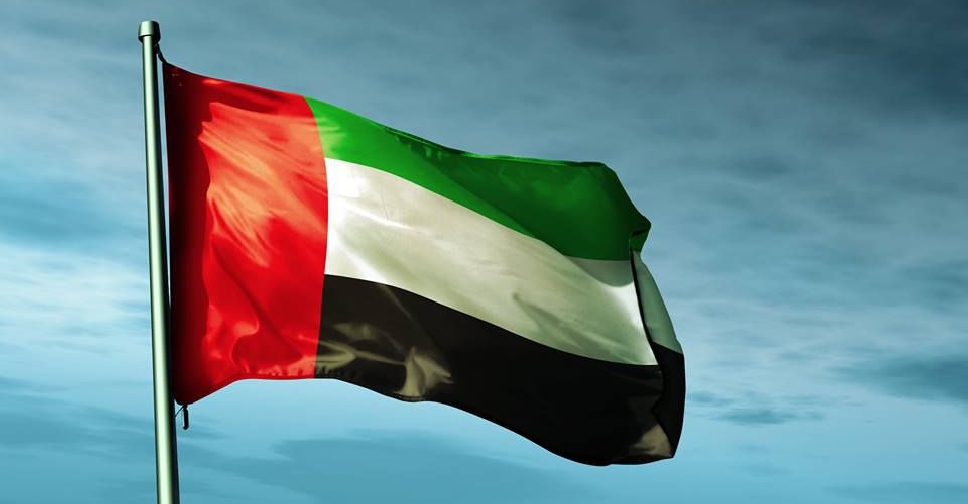 WAM
The UAE has ranked among the top 20 countries in 13 transport indexes last year.
That's according to five organisations that specialise in measuring global competitiveness.

Among the country's achievements was ranking second globally in the quality of air transportation index in IMD's World Competitiveness Yearbook 2020, fifth in the international shipments index and 14th in the tracking and tracing index.

Meanwhile, the UAE ranked 12th globally in the efficiency of seaport services in the Global Competitiveness Index 4.0 and 11th in the same category of the Prosperity Index.

A report by the Federal Competitiveness and Statistics Centre showed that the international organisations involved in the ranking process include the World Economic Forum (WEF), the World Bank, the Legatum Institute, the Bertelsmann Stiftung Foundation and the International Institute for Management Development (IMD).