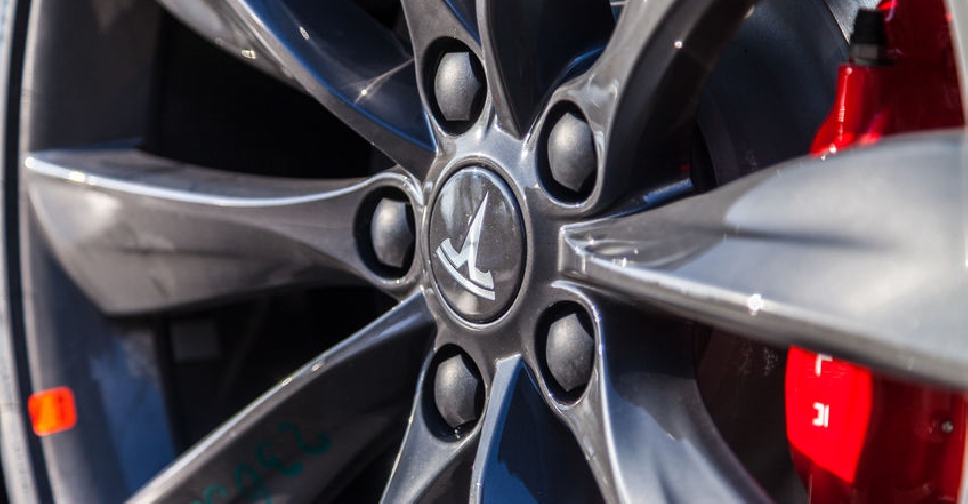 123rf
Tesla said on Thursday it would roll out a software update for batteries while investigating two recent fires involving its Model S cars.
"As we continue our investigation into the root cause, out of an abundance of caution, we are revising charge and thermal management settings on Model S and Model X vehicles via an over-the-air software update that will begin rolling out today, to help further protect the battery and improve battery longevity," Tesla said in a statement.
On Tuesday, a Tesla car reportedly caught fire in a shopping mall parking lot, just three weeks after a similar incident in China was flagged on social media.
Tesla is still yet to identify the cause of the fire or find any issues with the battery pack, but the company said it will continue its investigations.