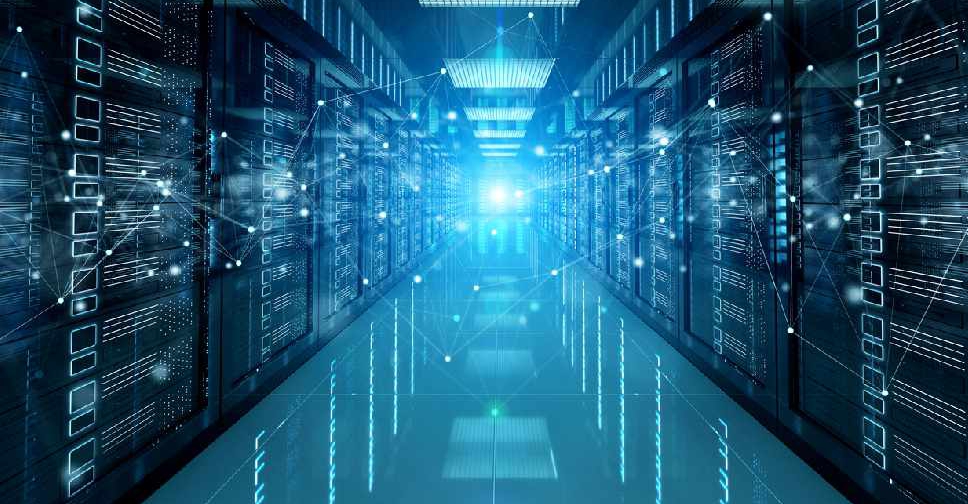 iStock
Smart Dubai is developing more COVID-19 use cases as part of its flagship Data Science Lab initiative.
One considers the population density of areas in Dubai, as well as places that usually attract large crowds, to generate forecasts on the possible growth in COVID-19 cases in different areas of the Emirate.
Eventually, the areas at risk of becoming hotspots can be identified in advance.
While the other will help estimate the potential growth or decline of COVID-19 cases in Dubai based on simulated interaction and mobility of people across different venues in the Emirate including workplaces, schools and shopping malls.
The simulation tests various scenarios, such as the reopening of schools, resuming public transportation services with fewer or no restrictions, and operating restaurants at full capacity.
The system then calculates the possible rise or drop in COVID-19 cases in each scenario or any in combination.
It will leverage data available on Smart Dubai's Dubai Pulse data platform, which includes data collected from various Dubai Government entities.
This includes the distribution of buildings around the city, the population in each community, the location of retail and consumer goods stores, and frequency of using public transportation.
The results from these simulations will allow the emirate's leadership to implement calculated and appropriate precautionary measures to ensure minimal or no infections. The simulation can also be extended to forecast possible waves of different pandemics.
The Data Science Lab's "Smart Control Dashboard COVID-19" is already active.
It uses databases and real-time developments regarding the spread of the virus, and weighs them in line with the Dubai healthcare system.
Younus Al Nasser, Assistant Director-General of Smart Dubai and CEO of the Dubai Data Establishment, said "Data is at the core of all smart-city plans. It acts as the fuel powering advanced technologies from Artificial Intelligence to Blockchain and the Internet of Things. Smart Dubai is on a mission to build a world-leading smart city right here in Dubai, and a key element in our blueprint for this city of the future is a robust data infrastructure and a collection of ambitious data initiatives."