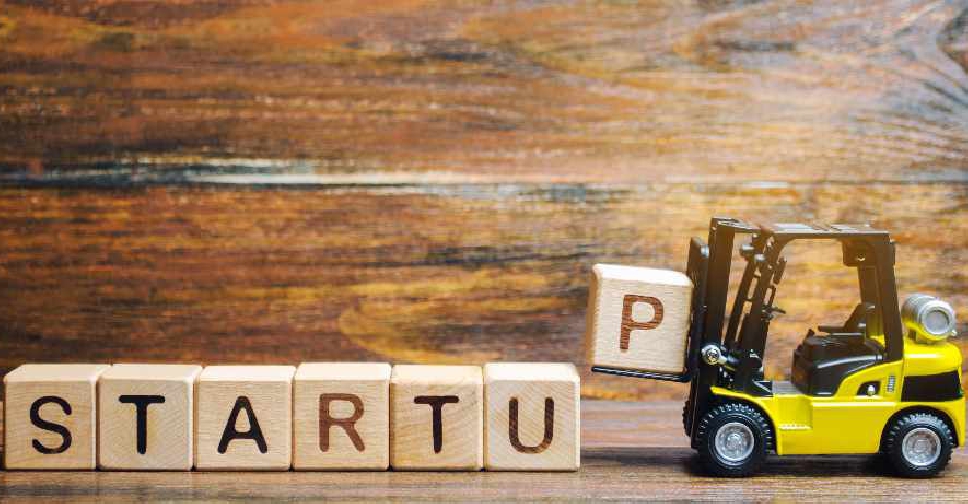 Elements Envato/ For Illustration
Market Access will be extended under the Dubai Startup Hub scheme to give extra support to new ventures.
The Hub, an initiative of the Dubai Chamber of Commerce and Industry, has announced the launch of the 'Scale-Up Dubai' initiative.
It will provide knowledge and guidance to fast-growing businesses as they move to the next level and expand into new markets.
Scale-ups that have already developed viable businesses and benefited from their participation in Dubai Startup Hub's Market Access programme, will be taking part.
The scheme fosters partnerships between the new ventures and leading corporates in Dubai.
Over the last few months, selected startups have been taking part in interactive sessions offering information and opportunities to showcase their businesses to public and private sector organisations including the Roads and Transport Authority, Mashreq Bank, RAKBANK, Expo 2020 Dubai and Dubai Future Foundation.
Hisham Al Shirawi, 2nd Vice Chairman at Dubai Chamber, described Scale-up Dubai during the virtual launch, as a unique programme designed around the evolving needs of members who are ready to explore global markets and connect with public and private sector stakeholders who are keen to work with promising newcomers.
Al Shirawi noted that the enrolled scale-ups offer cutting-edge solutions related to energy, health-tech, transportation, logistics, fintech and e-commerce that address market needs and new challenges created by COVID-19.
He said Dubai Startup Hub's scale-up members have launched over 35 pilot projects to date, and collectively raised more than AED 16 million while generating more than AED 6 million in sales.