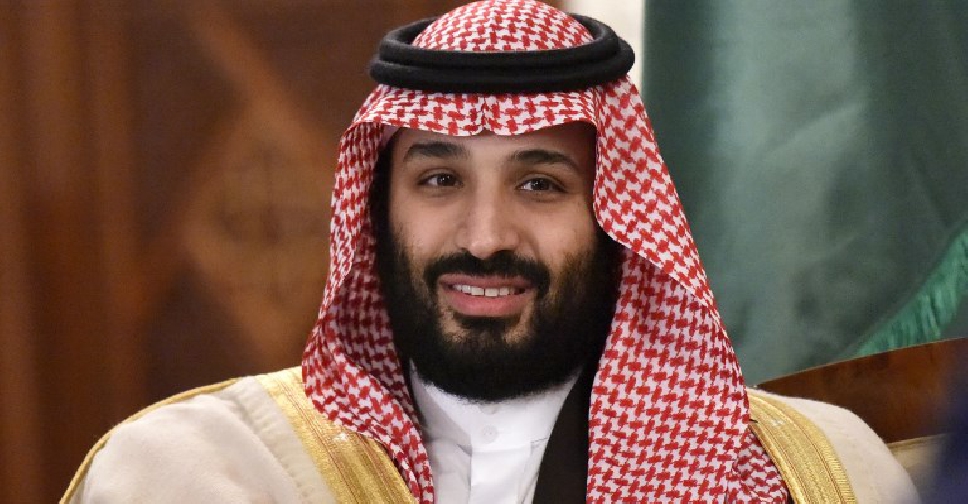 File Picture
Saudi Arabia's new national airline, unveiled by the Kingdom's Crown Prince Mohammad bin Salman bin Abdulaziz, is expected to add $20 billion to the non-oil GDP growth.
Named Riyadh Air, it will be wholly owned by the Public Investment Fund ("PIF") and will leverage Saudi Arabia's strategic location and enable Riyadh to become "a global destination for transportation, trade, and tourism".
It is expected to create more than 200,000 direct and indirect jobs.
The airline will be chaired by Yasir Al-Rumayyan, Governor of PIF, while Tony Douglas, who brings more than 40 years of experience in the aviation industry, will step in as Chief Executive Officer.
Riyadh Air aims to connect Saudi Arabia to over 100 destinations around the world by 2030.