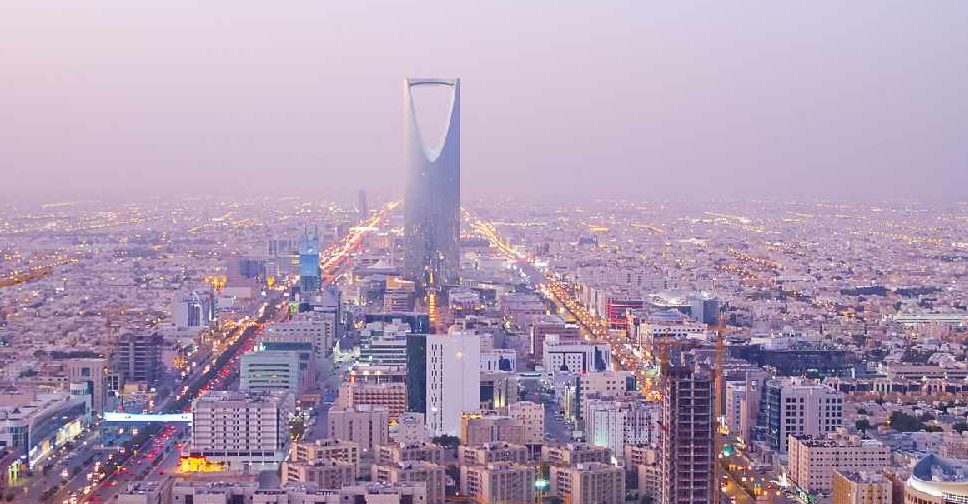 iStock
Saudi Arabia will partially resume international flights from Tuesday, six months after travel restrictions were imposed to combat the spread of coronavirus.
The Kingdom's state news agency said it will allow specific categories of citizens and residents to travel.
These include military employees, diplomats and workers in regional and international organisations.
Business people, patients who require treatment outside the Kingdom, participants in international sporting events and some categories of students will also be allowed to travel.
However, the exceptions do not apply to countries whose authorities have decided to suspend travel in or out due to the COVID-19 pandemic.
In a statement, the Saudi Interior Ministry said the kingdom will scrap all restrictions on air, land and sea transport for citizens after January 1, 2021.
It added that "the specific date and time for lifting the suspension will be announced 30 days prior to the start of the new year".
Permission will be granted provided that all COVID-19 related precautionary measures have been followed.
Lifting of Complete Restrictions on Departure and Return to the Kingdom Takes Place after 1st of January 2021, MoI says.https://t.co/QuHMlAMzHe#SPAGOV

— SPAENG (@Spa_Eng) September 13, 2020