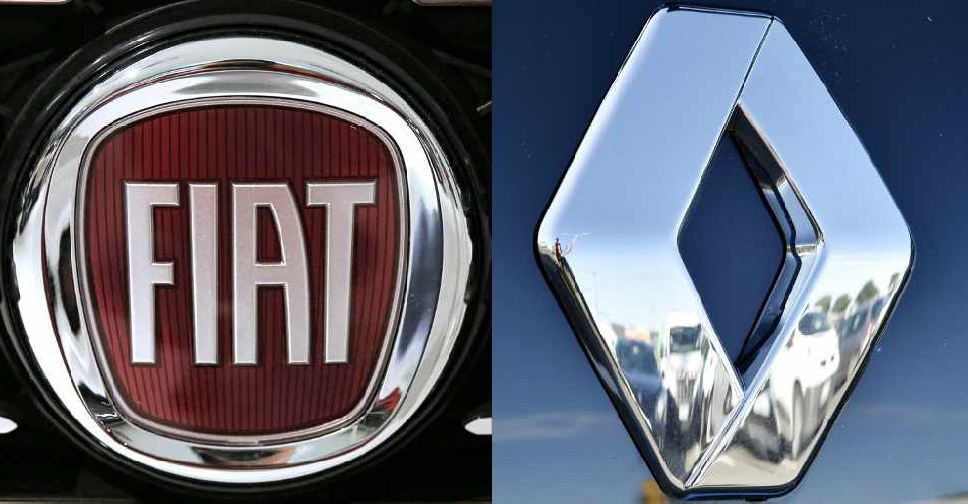 LOIC VENANCE, MARCO BERTORELLO / AFP
Fiat Chrysler has withdrawn its $35 billion merger proposal for Renault, sending the shares of the carmakers to fall sharply on Thursday.
French carmaker's shares slumped 7 per cent, while Fiat's shares fell around 3 per cent during early trading.
"It has become clear that the political conditions in France do not currently exist for such a combination to proceed successfully," Fiat Chrysler said in a statement.
But it said it remained "firmly convinced of the compelling, transformational rationale" of the proposal, the terms of which were "carefully balanced to deliver substantial benefits to all parties".