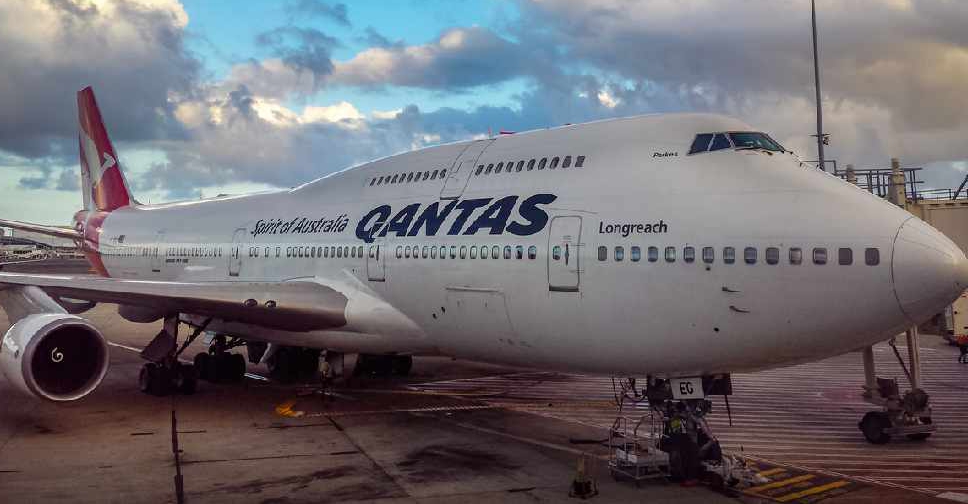 iStock/sfe-co2
Qantas Airways is potentially looking at placing more experienced pilots onboard the world's longest non-stop flight, as it evaluates fatigue.
It'll be a shift from the current process in place for its long-haul flights.
It comes as Qantas announced to buy up to 12 Airbus SE A350 planes for up to 21 hours commercial routes.
According to some reports, the airline is conducting crew fatigue studies on its London-Sydney and New York-Sydney test flights.