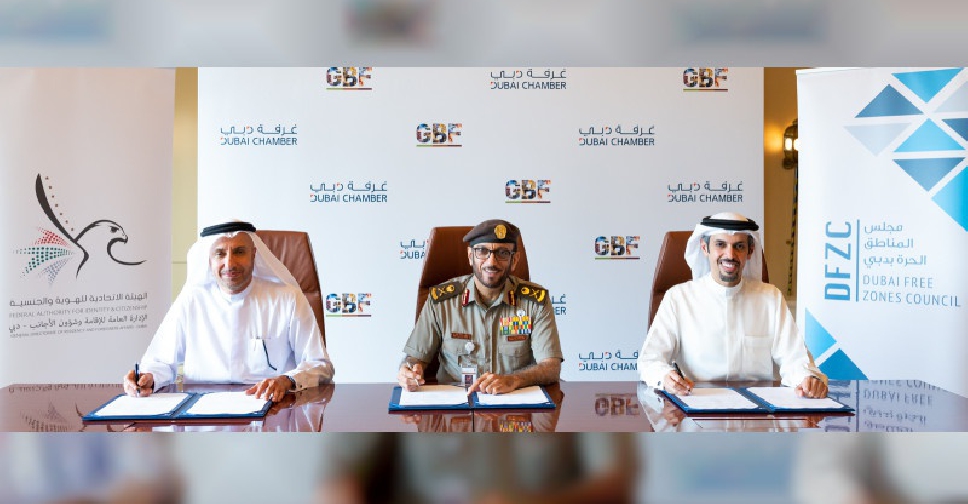 WAM
Dubai is making it easier for investors from Africa to obtain long-term UAE residency visas.
A new initiative called 'Be Part of Dubai' has been launched to attract and retain high-net-worth businessmen from the continent.
It will help them get familiar with the economic opportunities in the emirate as well as the incentives offered by the government.
The plan is being implemented by the Dubai Chamber of Commerce and Industry in collaboration with the General Directorate of Residency and Foreigners Affairs (GDRFA) and Dubai Free Zone Council.
As part of the agreement, the three entities will work together to identify priority sectors for attracting investments.
Officials say the initiative will provide more certainty and flexibility for African investors and their families who plan to live or travel to Dubai.
The UAE launched its permanent residency scheme for foreigners in May.